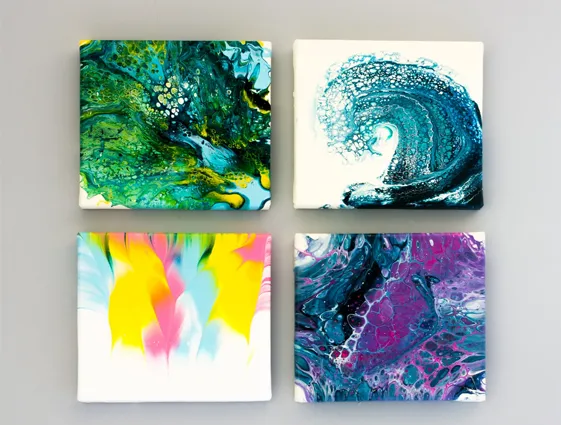 Available from 1 pc.
5 formats or own format (from 30 to 150 cm)
Canvas 400 g, natural fibres
Frame binding - optional
Different designs within 1 order
Digital printing
Canvas imitates painting canvas - but it is much more durable than it. Canvas prints on canvas will perfectly display each graphic and will be a perfect complement to the interior. You can order different designs within 1 order. The canvas can also be wound on the frame. Printing on canvas allows to create real artworks - from 1 piece.
Printing on canvas - the foundation for your creativity
The image on the canvas surprises with its photographic quality - and the natural texture of the canvas allows to extract artistic depth from it. We print in 5 ready formats or in individual sizes (from 30 to 150 cm). The canvas has a weight of 400 g and natural fibres with a coating. The effect? Elegant image with perfectly exposed colours.
Canvas is packed in durable corrugated cardboard boxes.