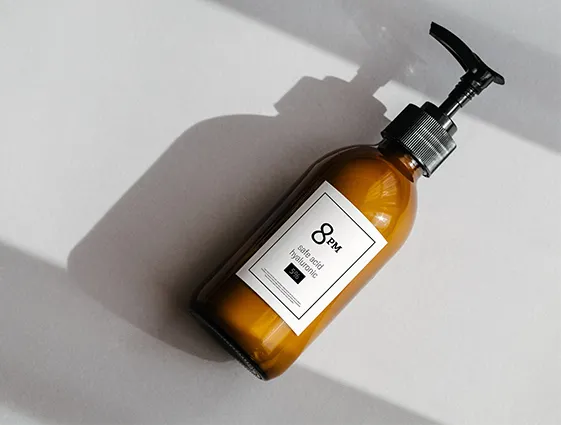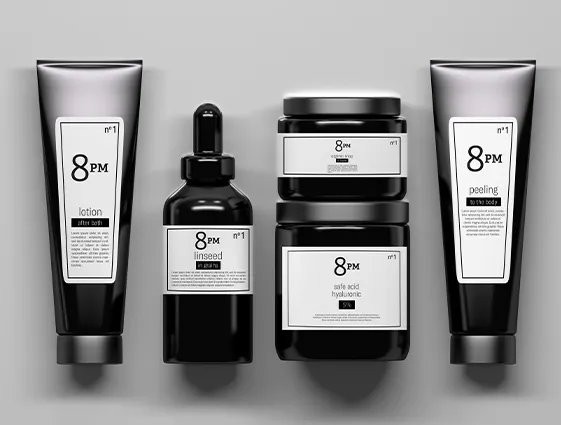 Available from 1000 pieces
3 shapes available: circles, squares or rectangles
Print technology: digital print
7 formats available
you can ask for 10 designs within one order and freely divide the ordered amount
Vertical and horizontal lables available
Three materials with permanent glue to choose from: semi-gloss paper, white PE foil, metalized silver PP foil
Two refinement techniques: gloss laminate or matt laminate
Rounded label corners with a radius of 2 mm
The labels are suitable for two types of labeling: manual and machine labeling
The labels on a roller diversify products in terms of appearance and information. They will also encourage consumers to buy a music album, cosmetic or beverage. Depending on the desired outcome, you can use metalized foils to make the object look modern and distinct, or white foils to print your won designs on them. Gloss or matt lamination will additionally protect the print and give the label a luxury appearance.
Strong permanent glue will perfectly fit to the shape of the surface. Labels on a roller are used for packages with irregular shapes - hand cream tubes, barrels or small decor elements.
Important notice–before ordering a greater quantity, we recommend that you test the durability of our labels on the surface of your products. For glass and plastic (PET) packages we suggest that you order white PE or metalized PP foil. For such products as creme or gel tubes we recommend using PE foil.
Adhesive labels on a roll can change the appearance of an object (bottle, CD, envelope, jar) in just a few seconds and they can be applied directly. Our labels are more resistant to abrasion and moist as compared with the usual paper labels.
Adhesive product labels and advertising labels on a roll
Advertising labels are suitable for any industry–food, beauty, fitness, arts, education, clothing, music, etc. A label for a bottle, jar or a new CD of a famous band? Imagination is the only limit!