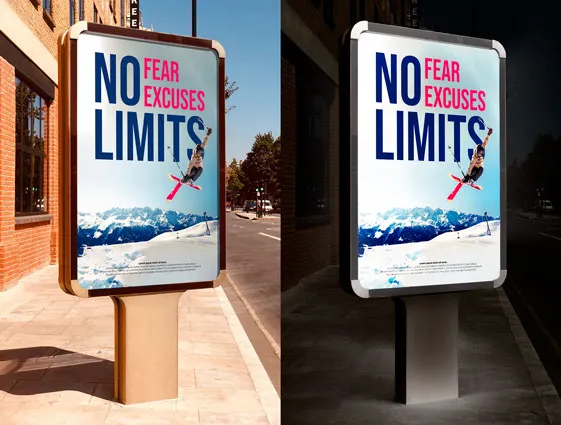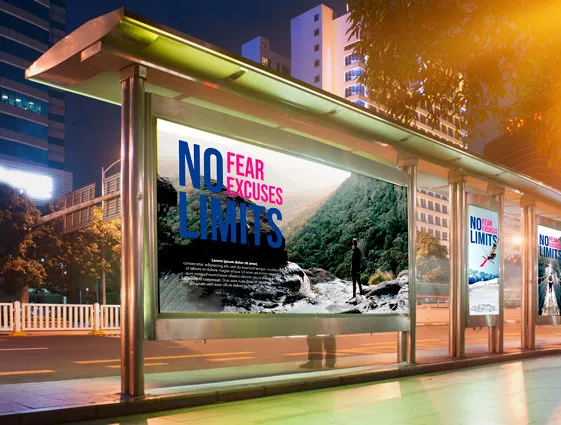 Available from 1 pcs.
Backlight material
Thickness 210 microns
3 formats or own format (from 50 to 500 cm)
Different designs within 1 order
Digital print
Backlight substrate is perfect for backlighted advertising boards as well as coffers and walls of exhibition stands. This vinyl material transmits light, perfectly capturing the colours and details of the image. By printing your design on the backlight substrate, you will get an advertisements that is simply hard to overlook. Within one order you can choose different, personalized designs.
Backlight advertisement - juicy colours even after dark
The material is 210 microns thick and allows for permanent printing even of large formats (from 50 to 500 cm). We print backlight adverts using UV technology, which means that the colours will retain their intensity for a very long time. Backlight allows to bring out spectacular colours from the image, which look particulary impressive at night.
Backlight is packed in strong cardboard boxes.