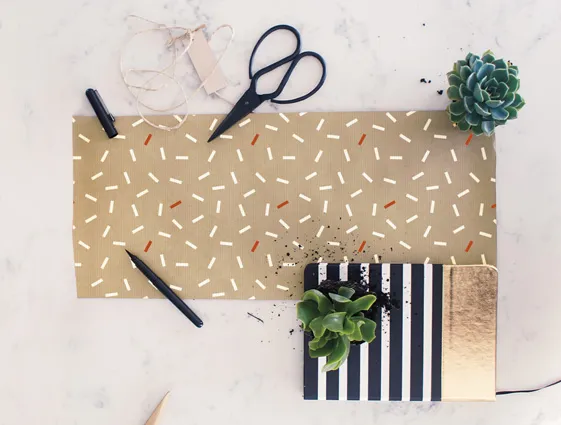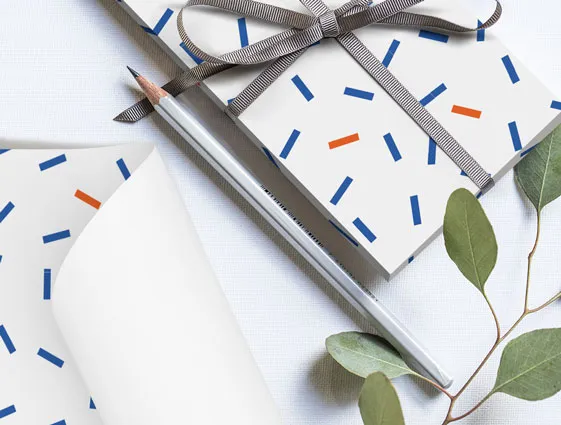 Available from 5 pcs.
B1 lub XXL format
90 g glossy coated overlay paper or 100 g grey striped kraft paper (depending on the format)
White printing on dark background or white overprint possible
4/0, 1/0 (black or white), 5/0 (4 + white/0) printing
You can print whatever graphics you want on kraft paper to customise every gift. We offer colour printing–on 90 g glossy chalk overlay paper, or on eye-catching 100 g grey striped kraft paper.
We print on gift paper in two formats–B1 (680 x 980 mm) and XXL (1090 x 1530 mm). We offer colour single-sided best-quality printing to implement even most absorbing projects. What you get is excellent quality of print and short order completion time. Depending on the amount, we pack kraft paper horizontally in durable corrugated cardboard boxes or directly on pallets which are properly secured for the duration of transport.