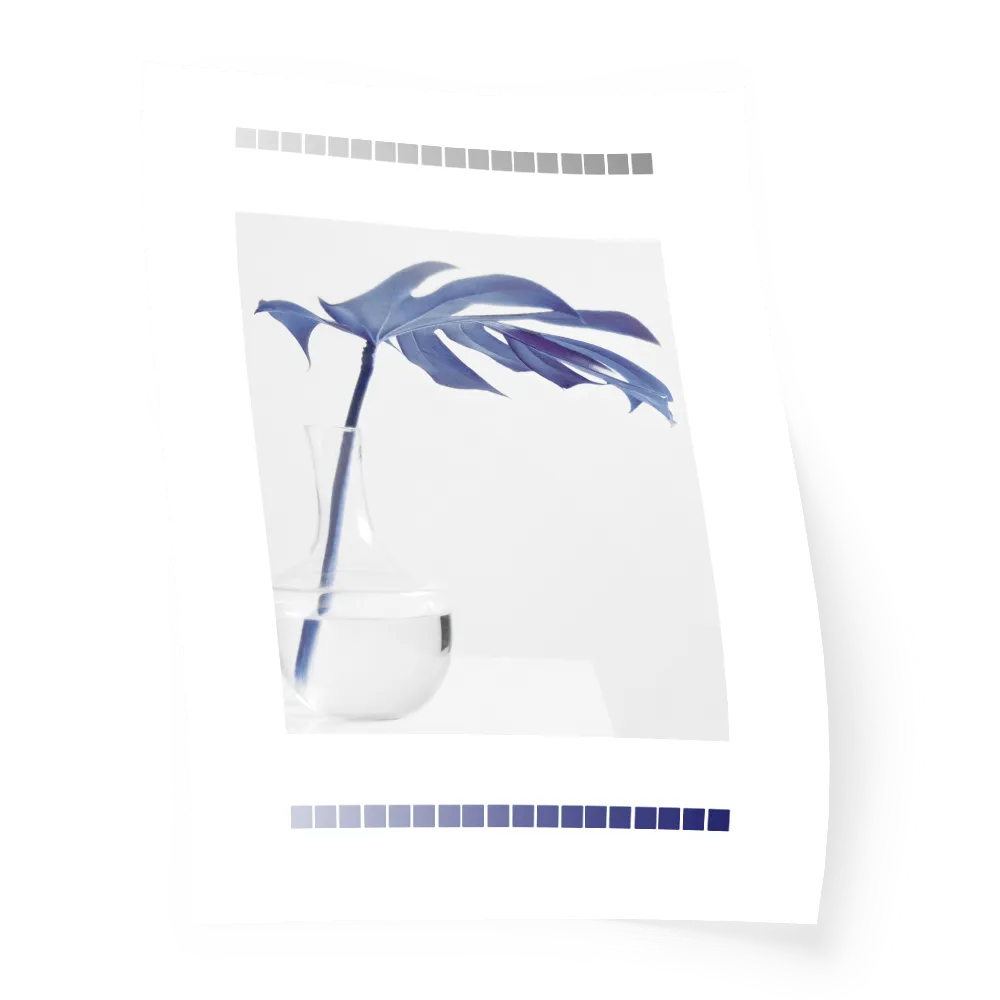 Available from 1 pcs.
12 formats
Printing from 1 piece
Up to 104 pages in 1 volume
If you want to be sure that the print will be exactly as you imagine, we can make a certified digital proof for you. Proof will allow you to check if the colours are in line with your expectations. You can also present it to the client for approval. You can choose from 12 different proof formats.
Digital proof - print, check, show
Proof is printed on a special proofing paper - reflecting the white of the paper used in offset printing. The Proof will be calibrated and colour-compatible with the printout made on offset machines - so you can be sure of the final result.