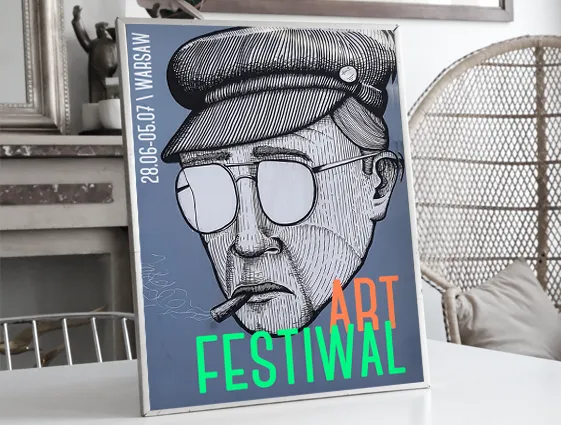 Available from 50 pcs.
Double-sided printing (same graphics on 2 sides)
9 formats (A3 to XXL)
Coated matt or gloss (from 130 to 350 g)
Different designs within 1 order
The double-sided poster is perfect for hanging or placing on the shop window. Posters are printed in 9 most popular formats - from A3 to XXL. They are made on chalk (matt and gloss) weighing from 130 to 350 g. You can count on offset print quality - in both small and large volumes.
Double-sided poster - all good sides
We print both sides of the poster with the same graphics - so that it is visible from the front and back. Within one order you can choose a different number of designs. We'll print you a poster that shows the best side of you. Or even both sides.
Double-sided posters are packed flat in durable corrugated cardboard boxes..