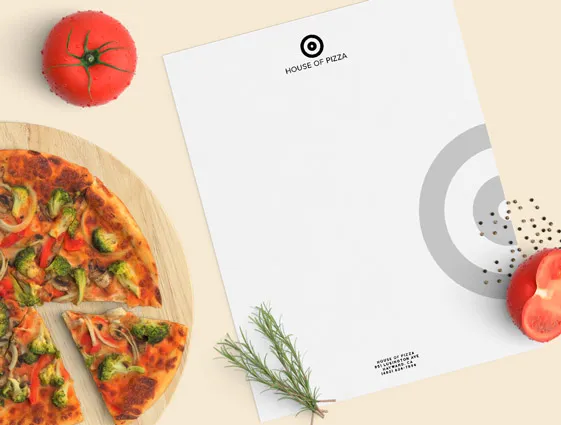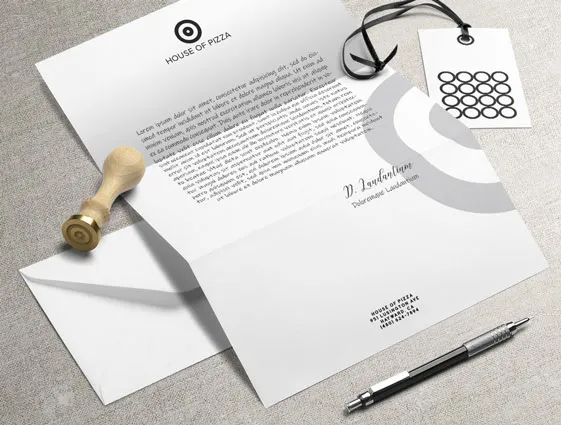 Available from 500 pcs./p>
Format A5 or A4
90g preprint or 120g preprint offset paper
Different designs within 1 order
Printing 4/0
Company paper is not only an important part of visual identity, but also an effective advertising medium. When properly made it can raise the prestige of the company and show it from the best side.
We print the preprinted letterhead in full colour on one side - with a choice of different designs within one order. Decide whether you prefer the universal A4 format or the handy A5. The company's printer can't wait for it anymore.
We pack the letterheads in durable corrugated cardboard boxes..