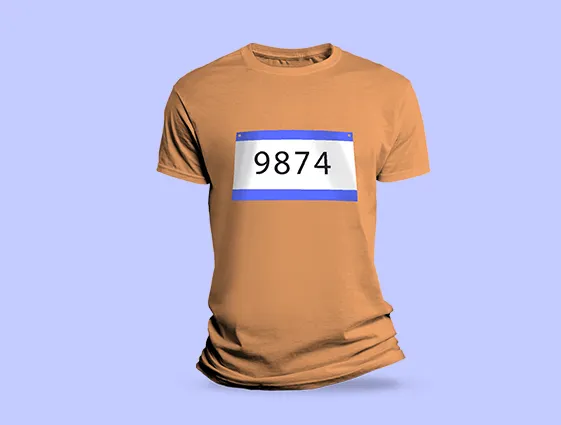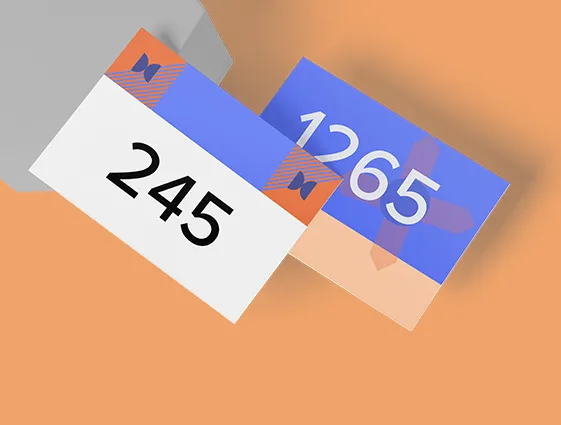 Available from 50 pcs.
Format A5
135 g Synaps OM Waterproof synthetic fabric
Possibility to make 2 or 4 holes
Printing 4/0
If you are looking for prints at the top - you probably couldn't have found a better place. We would be happy to print out matching start numbers for you, complementing them with any graphics or logo. We print on synthetic 135 g Synaps OM paper, which is not only attractive, but also durable and waterprooved.
Printing of starting numbers - advertising number one
These starting numbers are also resistant to stretching and creasing - so they will keep their shape, regardless of the conditions. Starting numbers are irreplaceable during marathons, competitions and various sports and recreational events. We print the numbers on the A5 format, we can also make holes to facilitate their attachment (2 or 4).