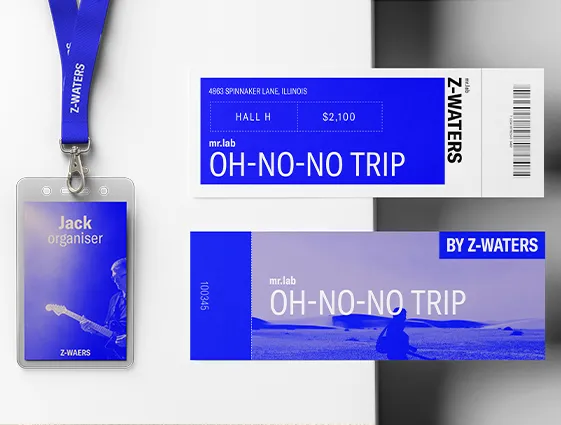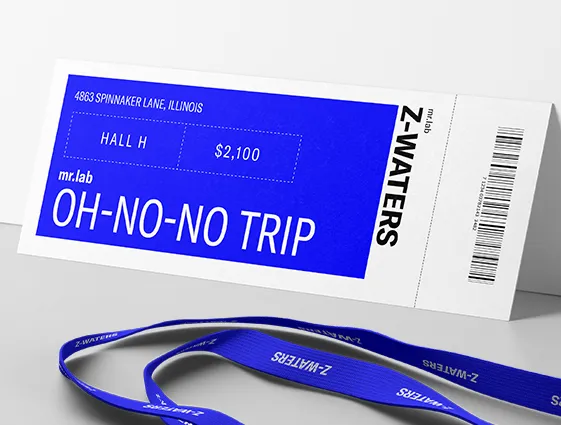 Available from 250 pcs.
Format 55 x 170 mm
Offset 90 g
Numbering of each ticket - option
Perforation and glue in blocks of 100 pieces each - option
Printing 4/0
Different designs within 1 order
Tickets are irreplaceable when organizing concerts, sports or cultural events. We print tickets in full colour and on a 90 g universal offset. To facilitate their distribution, we can glue them into blocks of 100 pieces and number them.
But that's not all - we also perform perforation of the tickets, which will make it easier to tear them off. You can print many different designs - by adding a specific ticket number or by indicating the chosen seat.