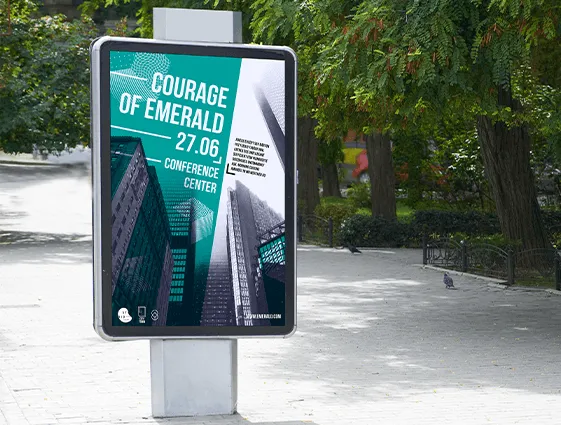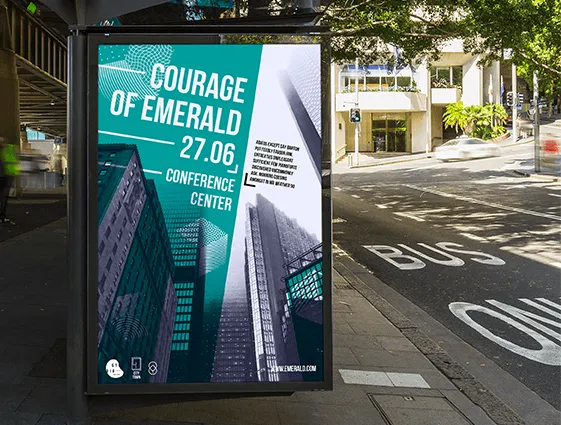 Available from 1 pcs.
Format 70 x 100 cm, 100 x 140 cm or own (50 to 500 cm)
Blueback 130 g or 200 g satin paper coated.
Different designs within 1 order
Solvent printing
Large format poster is a huge advertising space, open to your creativity. Choose advertising posters in large format, in photographic print quality and on professional surfaces. We print the posters in both standard and non-standard dimensions - up to 500 cm. Did you know that you can print from as little as 1 piece and order different designs in one order?
XXL large format posters - designed to be admired
Large-format advertising posters can be printed on coated decorative satin paper (200 g) or on a billboard base - 130 g blueback. Satin paper provides an impressive effect and significant weather resistance. The 130 g blueback paper is waterproof and its blue background insulates from the substrate, which prevents the previous layers from being cleared. We print the posters using the solvent technique, thanks to which the colours will not lose their original intensity - even during adverse weather conditions.
The posters are packed in durable corrugated cardboard boxes.