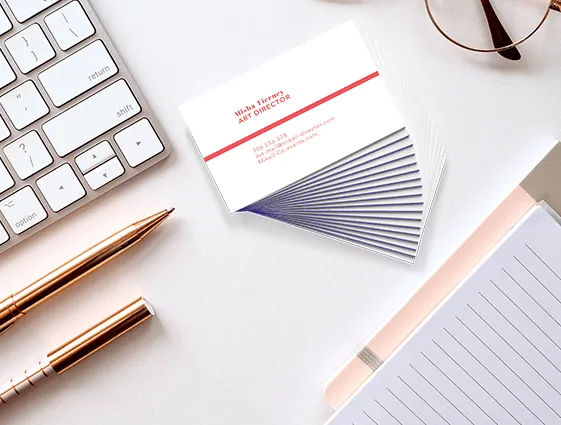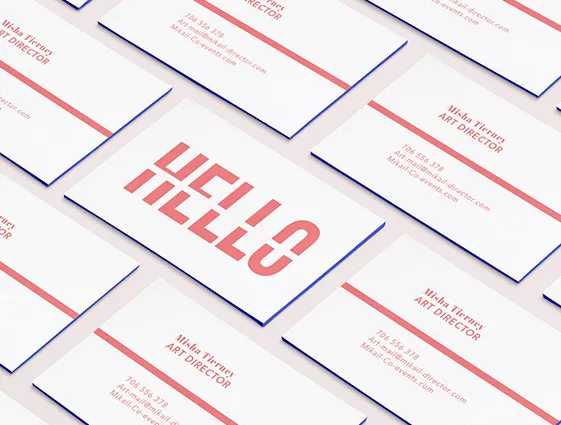 Available from 50 pcs.
Format 85 x 55 or 90 x 50 mm
4 types of external paper
12 colours of the filling (paper dyed in the pulp)
Printing 4/0, 4/4, 5/0 (4 + white/0) or 5/5 (4 + white/4 + white)
Different designs within 1 order
MultiLoft business cards were created to make impression. Laminated business cards are three times thicker than traditional cards and the middle layer is pulp-coloured paper (available in 12 colours). Within one order you can choose different, personalized designs. Do you prefer a business card in 85 x 55 mm or 90 x 50 mm format?
Business cards with colourful edges - introduce yourself creatively!
We give you a choice of 4 types of external paper - including 3 shades of white - milky, cream, snowy. You can also choose a version with black paper. The layers have been permanently bonded by using contact adhesive (no wet glue). The effect? A durable business card, with triple power!
Business cards are packed in white cardboard boxes of 100 pieces.