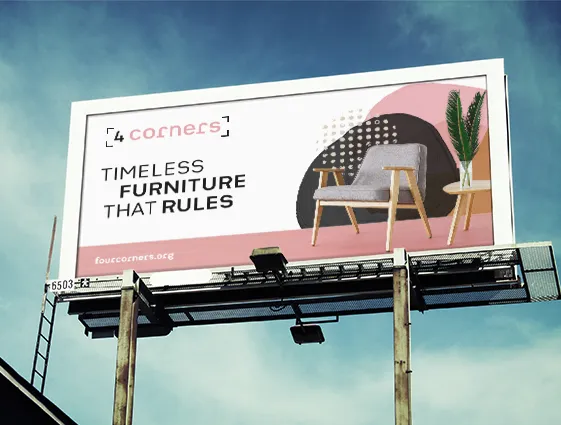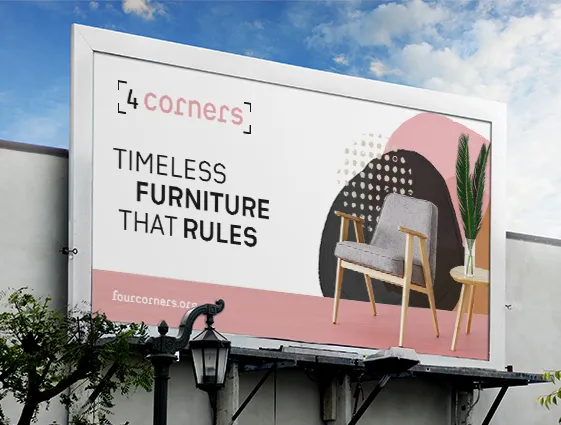 Available from 1 pc.
Format 5040 x 2380 mm
Blueback material 115 g
Digital printing in offset quality
Billboard is one of the most popular advertising media. It draws attention due to its format - and most importantly, it allows to reach a large number of recipients. Did you know that you can order billboards already from 1 piece? All thanks to innovative digital printing technology in offset quality.
Digital advertising billboards - quality in large format
We produce billboards in standard size 5040 x 2380 mm. Both digital and offset billboards are made on waterproof 115 g blueback paper. The blue insulating underlay prevents the previous layers from becoming transparent, ensuring juicy, intense colours.
Billboards are packed in durable corrugated cardboard boxes.