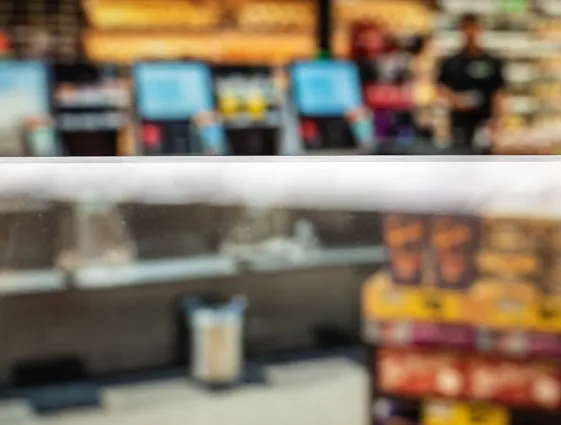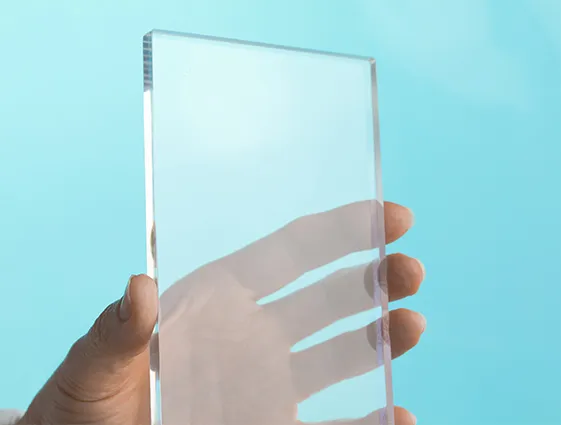 Available from 1 pcs.
6 formats or own format (from 20 to 100 cm)
Transparent plexiglass (double-sided gloss)
Transparent plexiglass thickness - 2 or 5 mm
Transparent Plexiglass board cut to desirable shape is useful in the office, at trade fairs and advertising events. Transparent Plexiglas board can be cut to any size, creating safe spaces tailored to your needs. For this product, you do not need to send the file with cutting die.
Plexiglas boards - build a safe space!
We pack plexiglass, solid and secure with two MDF boards