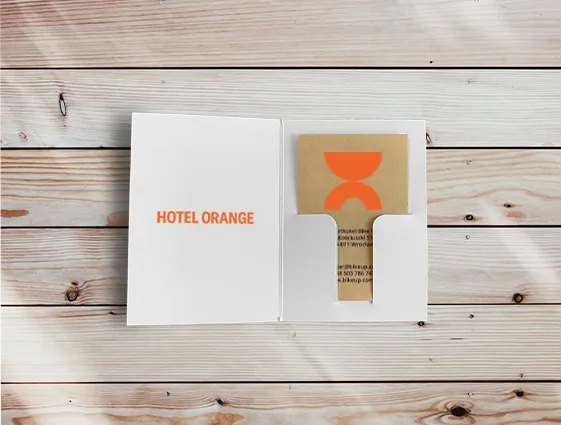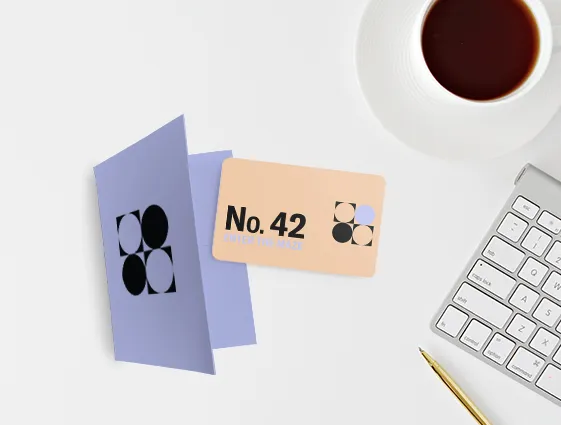 Available from 10 pcs.
Coated matt 350 g, Kraftliner 250 g, offset 240 g
Format after folding - 75 x 105 mm (unfolded 150 x 105 mm)
Printing 1/0 (white/0), 1/0 (black/0), 4/0, 5/0 (4 + white/0)
Different designs within 1 order
A card case or hotel key is a practical and at the same time eye-catching image element. It is useful in every hotel or guesthouse where individual style counts. The case will not only make it easier to store your key or hotel card, but will also be a practical advertising and information medium. You can complement it with graphics, logos or interesting inscription - on either side. Do you know that you can choose multiple designs within one order?
The case is precisely die-cut and has incision for convenient placing of a card. The unfolded case has dimensions of 150 x 105 mm, and when folded it has a pocket size of 75 x 105 mm.
Cases are packed in strong cardboard boxes.