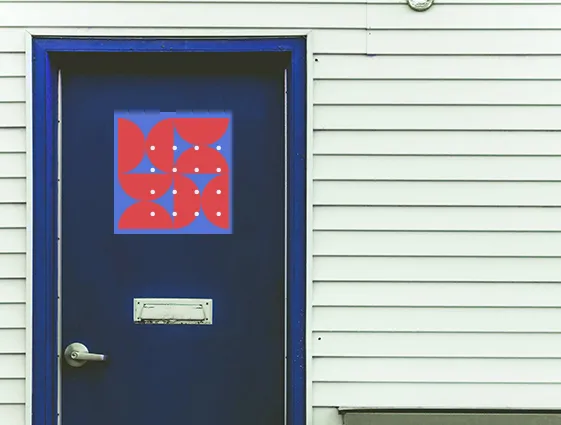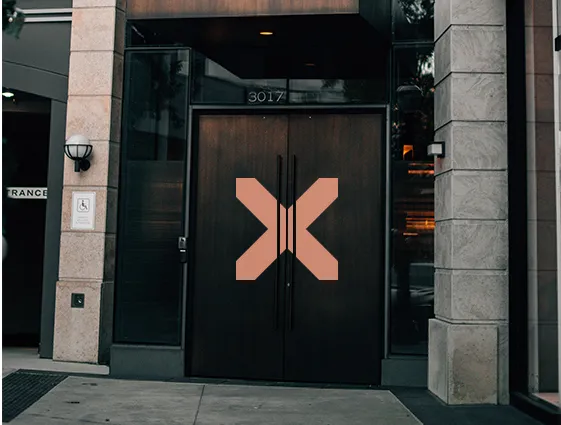 Available from 1 pc.
Easy Dot Clear Matt or Easy Dot White Matt (100 microns)
3 formats or own format (from 50 to 150 cm)
Possible cut-out to a given shape
Printing 4/0 or 5/0 (4 + white/0 on Clear Matt foil)
Digital printing
Are you looking for a foil that combines decorative effect, impressive quality and easy application (also on large surfaces)? Discover the Easy Dot foil, which you can apply in no time - no bubbles, no stress and no need to hire specialists. Thanks to the dot adhesive, it is possible to correct the orientation or transfer the foil - without losing its holding power. Print it with any pattern and stick it - quickly and without stress.
The Easy Dot foil will present your graphics on a transparent matt surface (resembling sandblasted glass) or on a white, slightly matted surface. This decorative foil is perfect for covering office glazing, shop windows, cafes, POS fabrics or furniture. It is perfect for decorating interior surfaces - flat or slightly curved.