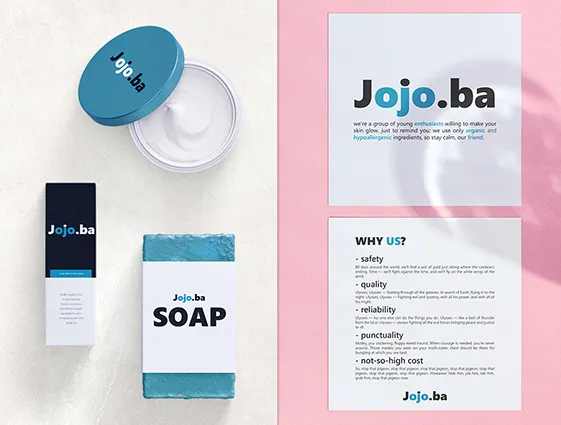 Available from 10 pcs.
8 formats
11 paper types (gloss/matt 130-350 g or offset 90-250 g)
Different designs within 1 order
Print 4/0 or 4/4
Refinement (from 170 g) - UV varnish; foil (gloss, matt, soft touch); foil (matt, soft touch) + selective UV varnish
We print advertising leaflets single or double-sided on offset paper (from 90 to 250 g) or coated paper (matt or gloss) from 130 to 350 g. Enjoy a wealth of formats and impressive print quality.
Leaflets from 170 g can be finished with foil or UV varnish (also selective).
Leaflets are packed in strong cardboard boxes.