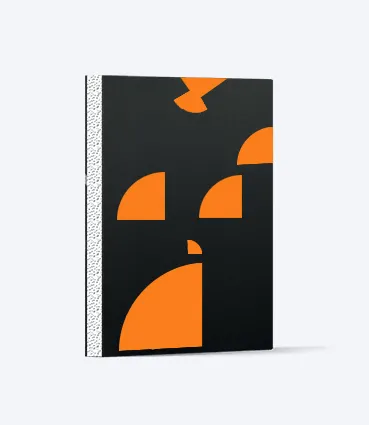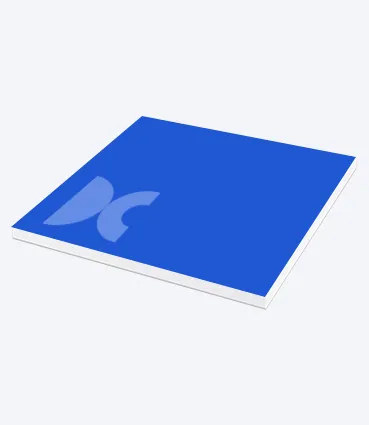 Available from 1 pc.
White foamed PVC board, matt on both sides
Thickness 3 or 8 mm
6 formats or own format (from 20 to 100 cm)
Print 4/0 or 4/4
Possible drilling holes (from 2 to 8 pcs.)
Milling to any shape possible
UV printing
The foamed PVC board is all yours - you can give it the shape you want and fill it with your ideas from one or both sides. Thanks to the direct UV printing technology - the applied pattern will retain intensive colours for a long time. You can choose from a 3 or 8 mm thick advertising board - we can drill holes (from 2 to 8) on each one and mill it to any shape (according to the punching die).
The board is lightweight and easy to install, making it one of the most popular advertising media. The printed board can be used both as an advertising board, shop display, as well as e.g. the construction of a trade fair stand. PVC advertising board allows to create impressive spatial elements - e.g. advertising displays, inscriptions or logos in 3D version.
We will pack the PVC boards, securing them with two MDF boards