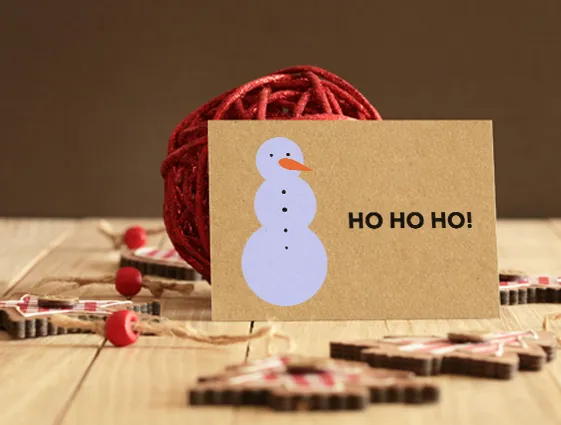 Available from 10 pcs.
4 formats (vertical or horizontal)
Coated matt 350 g or 16 decorative and synthetic substrates
Light printing on a dark background or white overprint possible
Printing 4/0, 4/4, 1/1 (white/white), 1/0 (white/0), 5/5 (4+ white/4 + white), 5/0 (4+ white/0)
2, 4 or 6 pages
Refinement (coated matt 350 g) - matt foil; foil (matt, soft touch) + UV selective varnish
Different designs within 1 order
We print the invitations in full colour and uncompromising quality. We offer 4 formats with single or double-sided printing and the possibility of refining. We print the invitations on 350 g matt coated or on 16 decorative and synthetic substrates.
Personalized invitation - created to impress
You can choose from 17 types of substrates, including metallized, satin, textured, dyed in the pulp and synthetic. You may also be interested in the Symbol Card substrate (coated front, offset back) or the Splendorgel Extra White 400 g cardboard (super white and super thick). We also make white printing on 4 coloured papers (dark blue, red, black and grey-brown). On 350 g chalk you can choose it could be refined with matt film. Remember also the possibility of applying a spectacular selective UV varnish (on a matt film or soft touch).
Invitations are packed in durable corrugated cardboard boxes.