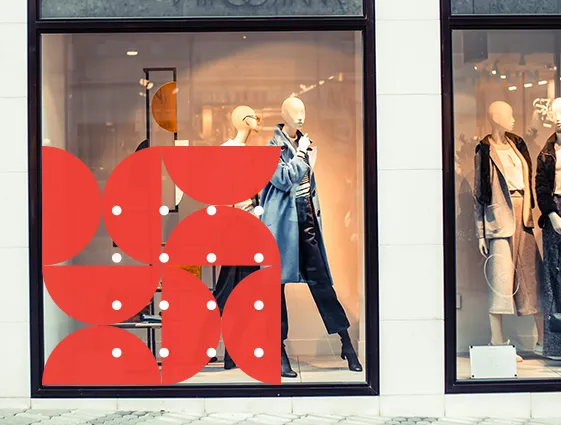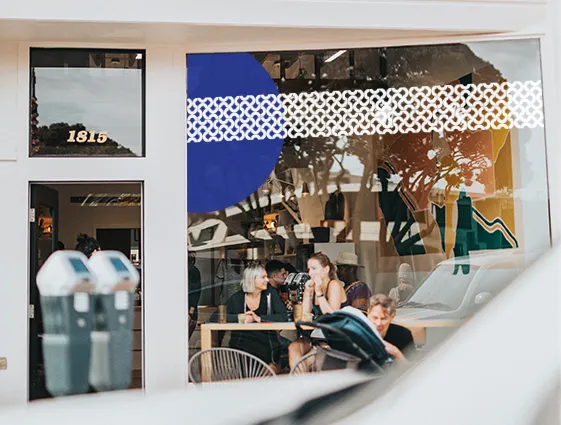 Available from 1 pc.
Monomeric foil gloss or matt
Thickness 100 microns
3 formats or own format (from 50 to 1000 cm)
Refinement - gloss or matt laminate
Different designs within 1 order
Digital printing
The monomeric film is a basic large-format substrate, designed to cover even large, flat surfaces. It is a self-adhesive white material for any printing. It is used for covering shop windows, boards or other surfaces. The film is 100 microns thick and is suitable for both indoor and outdoor use.
Monomeric film - the plane for your creativity
Printing on monomeric film allows obtaining intensive and durable colours, even on large surfaces (from 50 to 1000 cm). We offer printing on matt or glossy film. Within 1 order you can print a different number of personalized designs. To further increase the durability of the film, it is worth to cover it with a monomeric laminate.
The monomeric films are packed in durable corrugated cardboard boxes.