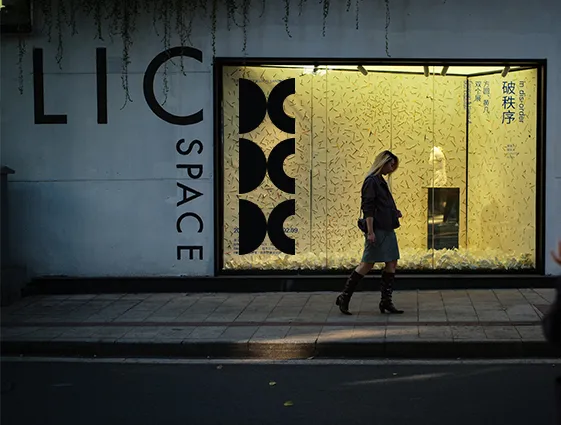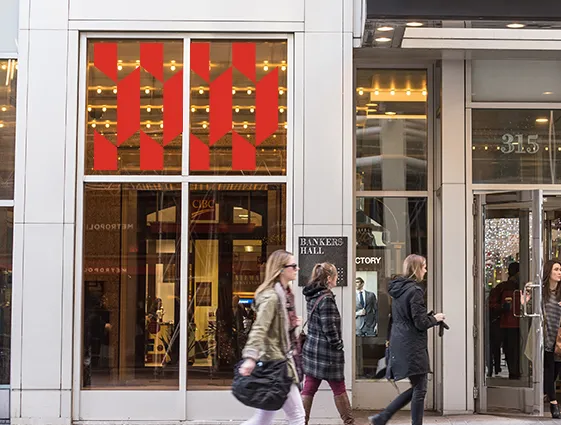 Available from 1 pcs.
Thickness 180 microns
One Way Vision (OWV) window film
3 formats or own format (from 50 to 1000 cm)
Different designs within 1 order
Digital print
OWV (One Way Vision) window film is suitable for covering car windows or shop windows. The film allows the advertisement to be applied to the glazing - so that it is visible from the outside, without disturbing the visibility from inside. The film has a thickness of 180 microns, providing durable and intense colours.
Window film - advertising in good shape
Thanks to the small holes, the foil transmits light and allows the advertising to be applied even on large areas (from 50 to 1000 cm). Thanks to the OWV foil the interior will be more intimate and the advertisement will be well exposed to the outside. Window film provides one-sided transparency that can be compared to a Venetian mirror - with an advertising customized according to your design.
The OWV films are packed in durable corrugated cardboard boxes.