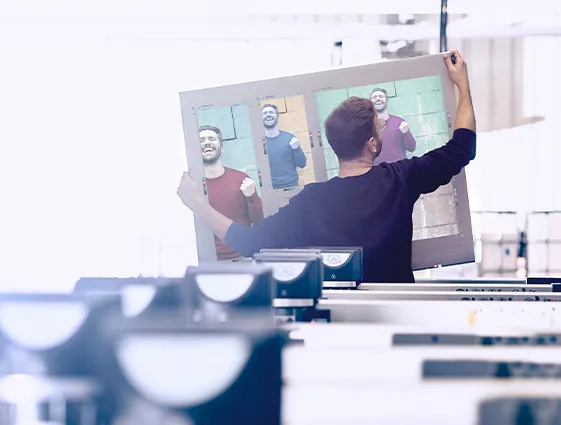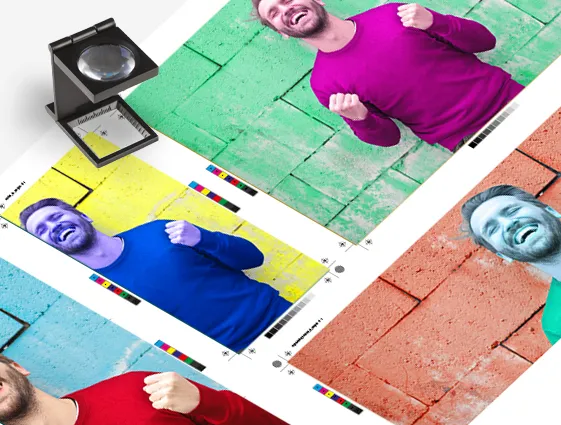 Available from 10 pcs.
6 formats (B2, A2, A1+, B1, XXL, A3)
32 substrates from 90 to 350 g (cardboard, coated, kraft, offset, preprint and decorative papers) In B2 format decorative, kraft Offset X-Per Premium White 320 g
White printing possible on dark substrates
Printing 4/0, 4/4, 1/1 (white/white), 1/0 (white/0), 5/5 (4+ white/4 + white), 5/0 (4+ white/0)
Refinement - dispersion varnish; glossy film
The plano sheet is all yours - you can plan multiple projects on it - printed single or double-sided. Wide range of papers including decorative, synthetic, kraft and offset substrates
We can also make a white print on the decorative A3 size surfaces. The plano sheet gives you the opportunity to economically print even the most demanding projects. Prints can be additionally covered with dispersion varnish or glossy foil..
Plano sheets, depending on the quantity, are packed flat in durable corrugated cardboard cartons or directly on a pallet which is properly secured during transport.