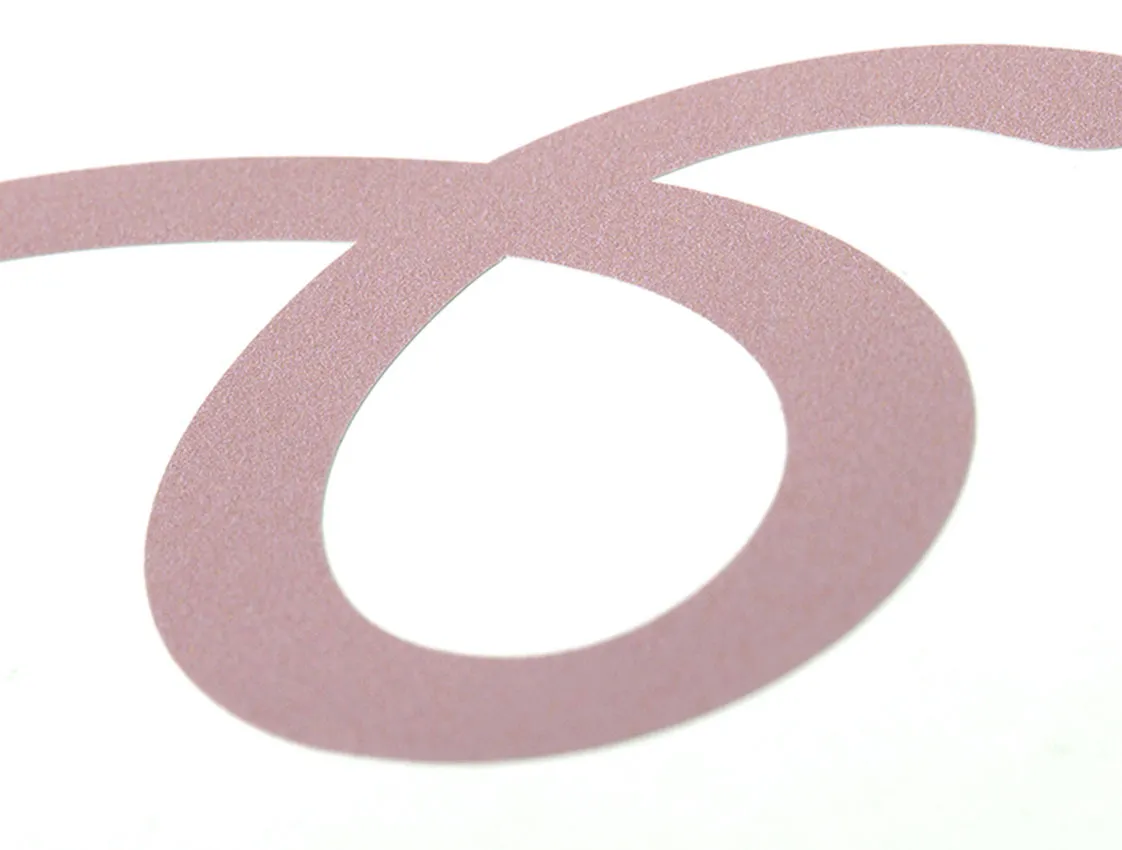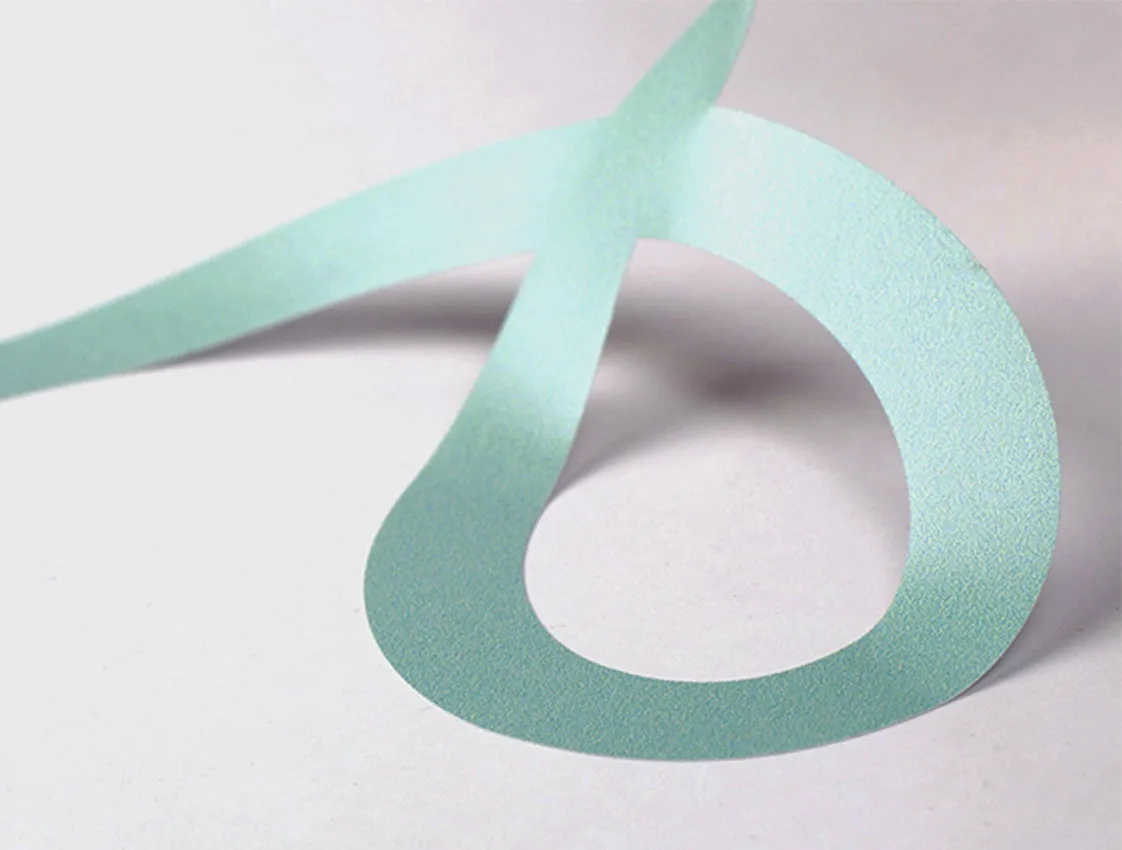 Available from 1 pc.
Format 128 x 100 cm
Printing + cutting to any shape according to the cutting form
Stickers made of monomeric foil - glossy or matt (100 microns)
Ideal for flat surfaces (grey adhesive)
Solvent 4/0 printing
Can be covered with glossy or matt laminate
Sticker finishing - without foil removal and no transfer, with foil removal and transfer, with foil removal and no transfer
Monomeric foil stickers can be printed with any graphic and cut to the desired shape. These opaque monomeric stickers are excellent for colour rendering and perfect for covering flat surfaces. You can plan your design on a 128 x 100 cm format. Do you prefer the foil in an elegant matt or a glamorous gloss?
We can cut the stickers along the contour or "peel" them (leaving only the final designs). The transfer option makes installation much easier and allows you to quickly and evenly apply various shapes. With the self-adhesive monomeric foil, you can create impressive advertising - e.g. on vehicles, exhibition stands, in shops or offices.