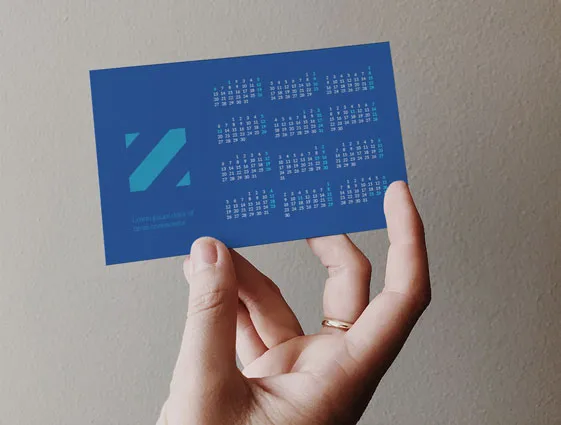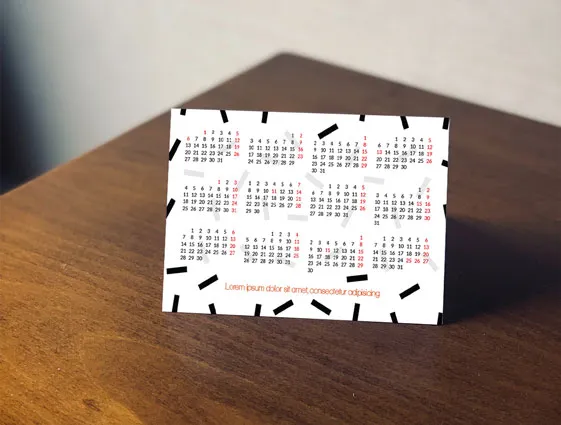 Available from 100 pcs.
Format 85 x 55 mm
Coated matt 350 g
Refinement - foil (gloss, matt); foil (matt, soft touch)
Corners - rectangular or rounded
Printing 4/4
The 85 x 55 mm pocket calendar is a handy and cheap advertising medium. It fits in hand, pocket or wallet - so that it can always be with you. We print double-sided in full colour and on durable 350 g coated.
To protect the printout and expose the colours, we can cover the calendar with matte or gloss film. If you want your calendar to look even better - decide to round the corners. The pocket calendar will be the company's calling card - all year round.
Calendars are packed in durable cardboard boxes of 250 pieces