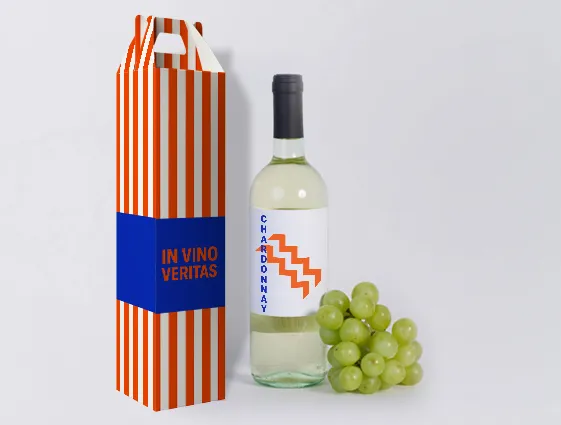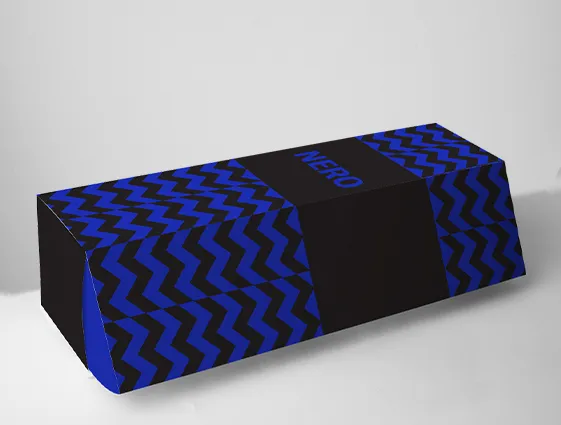 Available from 10 pcs.
Box with or without handle
Format 315 x 81 x 83 mm or 75 x 75 x 402 mm (with handle)
15 types of paper (including Carton 300 g, decorative and offset papers)
Printing 4/0, 4/4, 1/1 (white/white), 1/0 (white/0)
Finishing - foil (gloss, matt)
Glued on the long side
If you're looking for a remarkable wine package, we have something you may like. We print wine packaging suitable for bottles up to 0.75 l. You can choose between a box without handle (315 x 81 x 83 mm) or a version with handle (75 x 75 x 402 mm).
A wine box - a gift in an elegant frame
Wine boxes are precisely die-cut and glued on the long side. We make them from solid 300 g cardboard, which stays in good shape for a long time. The boxes can also be made of decorative or offset papers. We can cover your project with foil - in an elegant matt or a glossy shine. We send the boxes flat-folded for self-assembly.
The boxes are packed flat in strong cardboard boxes.