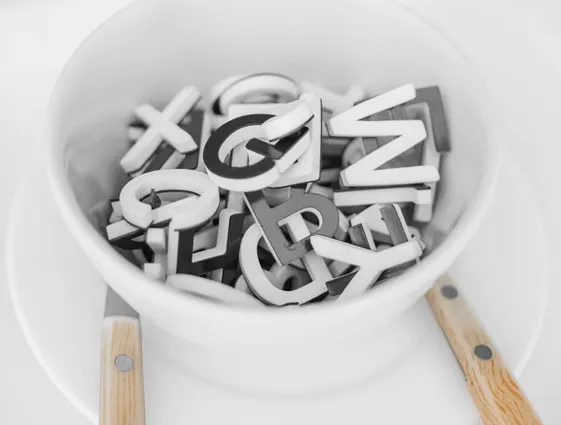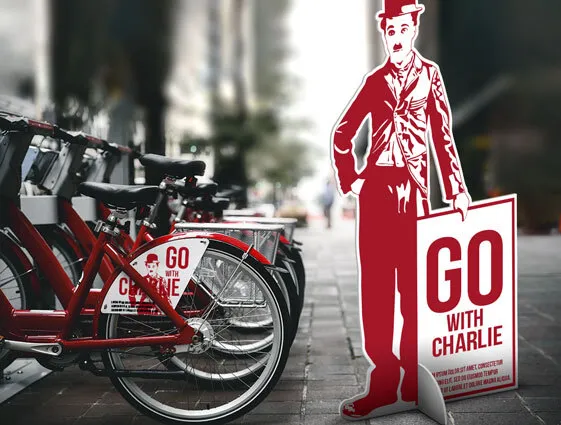 Available from 1 pcs.
Spatial letters and graphics are a creative advertising solution
8 raw materials to choose from: Foam PVC, Hard PVC, Dibond, Hips, Stadur, transparent Plexiglas, milky Plexiglas, Dispa
6 formats available
Your own format - you have an area of 100 x 200 cm at your disposal
Printing: 4/0, 4/4, for Plexi 4/0 and 4/0 with white underprint
Milling to any shape
Cutting die with or without holes
Letters and graphics 3D
How to make an impressive first impression easily? Make the best use of spatial letters and graphics, which offer many possibilities in promotion campaigns - both internal and external. They look great on shop windows, company reception or hotel lobby. 3D letters are often use in wedding and restaurant industries.
Spatial letters and graphics are available in 8 substrate variants to choose from:
Foam PVC - 3 mm or 8 mm thickness PVC board is lightweight and easy to shape The one- or double-sided UV printing applied to the board ensures permanent colour saturation.
Rigid PVC – a uniform, recyclable 3 mm thick material with double-sided gloss. Hard PVC spatial letters and graphics in combination with UV printing are suitable for display in shops or reception desk areas.
Dibond - Dibond board is a combination of light material surrounded by tin obverse and reverse. Spatial letters and graphics made of Dibond board will be 2 mm thick. One- or double-sided printing possible. This luxurious material is perfect for decoration of offices, hotels or SPA areas.
Hips - 1 mm thick Hips board with 4/0 or 4/4 printing is ideal for complex shapes. Spatial letters and graphics made of Hips board are more weather resistant than other products.
Stadur - a 10 mm thick Stadur board consists of XPS foam and PVC board coverings on both sides. One- or double-sided UV printing possible.
Transparent Plexiglas - spatial letters and graphics can be 2 mm or 5 mm thick. This material is weatherproof, so a shape of your choice can be placed, e.g. outside a building or shop.
Milky Plexiglas - 3 mm thick milky Plexiglas letters are perfect for application on a coloured wall - especially with LED backlight.
Dispa - Dispa plate is a combination of ecology and great appearance. Spatial letters and graphics made of Dispa board are an irreplaceable advertising element at trade fairs, conferences or for the opening of a new point of sale. Easy assembly and machining.
We make any shape, inscription or logo from any substrate on customer's request.
Letters and graphics 3D - an original advertisement
Letters and graphics 3D can be freely mixed to create inventive solutions for branding, marking or advertising decorations. Letters look impressive in combination with LED backlight. Spatial letters made of material such as PVC are an inexpensive and decorative option for decorating or identifying business offices, lobbies, conference rooms and more.
UV printing faithfully reproduces colours on the design and also provides extended durability. The use of UV printing on spatial letters and graphics depends on the previously selected material.