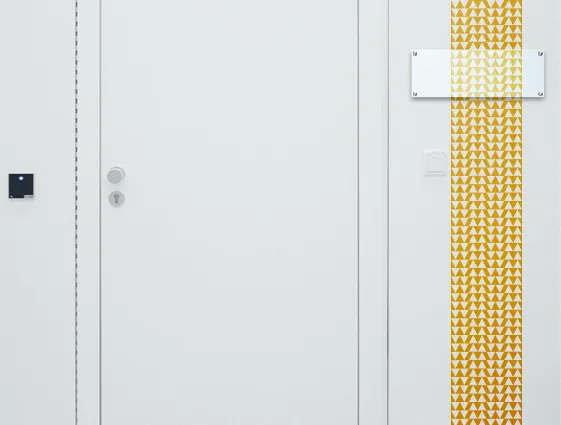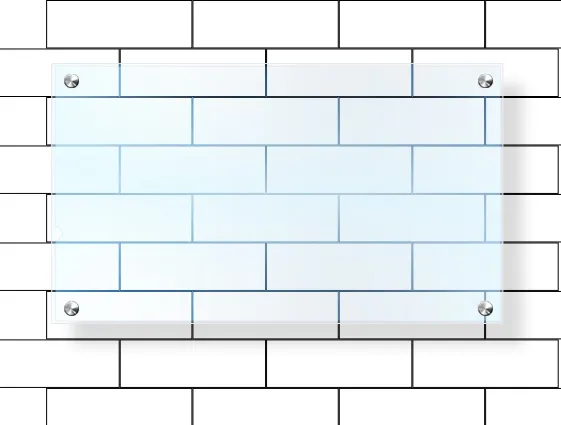 Available from 1 pcs.
6 formats or own format (from 20 to 100 cm)
Transparent plexiglas (double-sided gloss)
Plexiglass thickness - 2 or 5 mm
Possible drilling holes (from 2 to 8 pcs.)
Milling to any shape possible
If you order a product with milling or punching, attach a file with a die and holes to the order
Plexiglass is an advertising medium with a wide range of applications. On each plate we can drill holes (from 2 to 8) and give it any shape. The plexi board can be used e.g. for the construction of exhibition stands or as an effective finish of shop displays. You can also create safe spaces at sales points.
Plexiglass advertising boards - let yourself be seen!
We pack plexiglass, solid and secure with two MDF boards