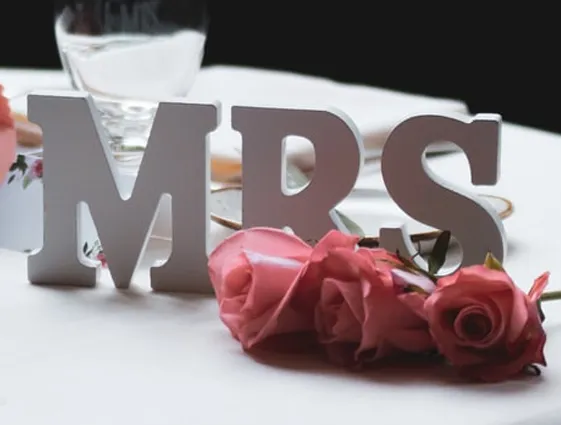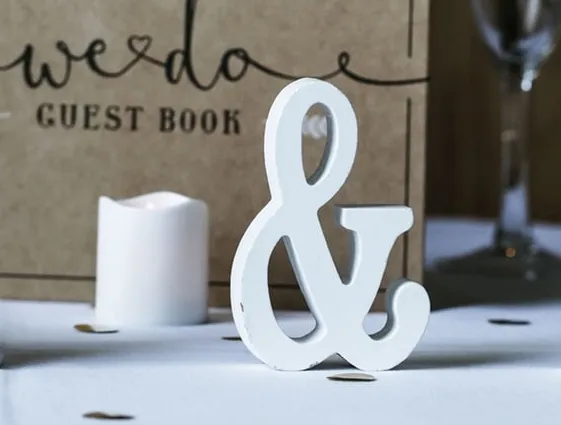 Available from 1 pcs.
Thickness 10 mm
6 formats or own format (from 20 to 100 cm)
White multi-layered board type SF (XPS foam surrounded by 2 PVC sheets), matt on both sides
Printing 4/0 or 4/4
Possible drilling holes (from 2 to 8 pcs.)
Milling to any shape possible
UV printing
Stadur board has a resistance similar to PVC board, with a lower weight and price. Direct UV printing allows to obtain a durable pattern with intense colours and photographic quality. The board is 10 mm thick - we can mill it to any shape, making e.g. spatial logos, numbers or letters.
Stadur advertising boards - ready for your ideas
Stadur boards contain a core made of XPS foam, covered with PVC boards on both sides. This results in lightweight convex elements that offer many possibilities of use. The boards are suitable, for example, for decorating shops, fair stands or as advertising boards or displays. The boards are all yours - design them your way.
We pack Stadur boards, securing them with two MDF boards.