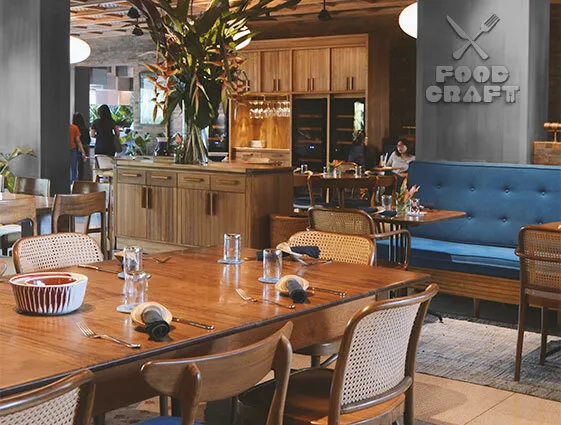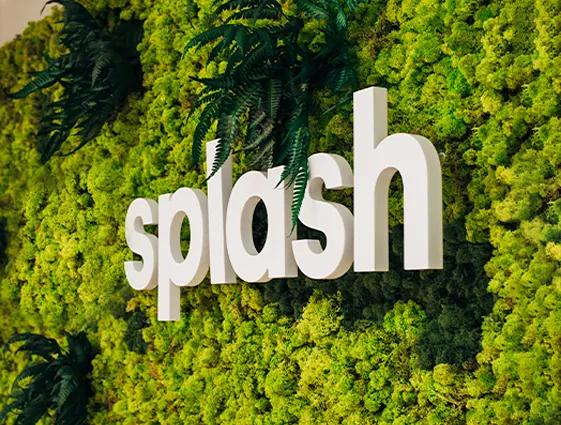 From 1 pc.
Polystyrene board XPS 300
Thickness 30 mm
Precise cutting to the required shape
Painting with any colour
Painting with any colour
Painted in one colour per order
3 finishing options:
cutting only
cut-out and paint edges and fronts
cut-out and paint fronts
cut-out and painted edges + white or black glossy face of 1 mm thick plasterboard
Spatial styrodur letters and graphics are lightweight and striking. With them you can create a colourful logo, shape or 3D lettering for your wall. The spatial letters are useful for decorating offices, shops or trade fair stands. The board is 3 cm thick - you can incise it, paint it and add a face of white or black Hips board.
Print your ideas in 3D
The styrodur board is lightweight and machinable, allowing you to create even very precise 3D letters and numbers. The board is striking and lightweight, suitable for mounting on walls, doors, displays or advertising walls. Creating colourful 3D lettering has never been easier.