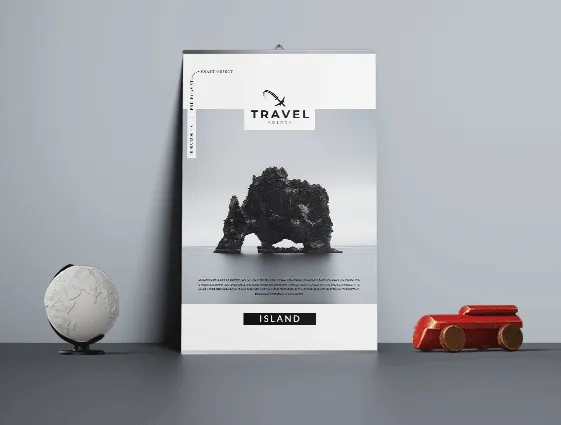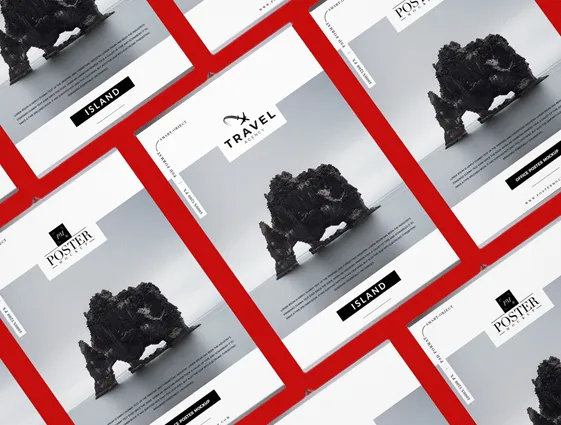 Available from 50 pcs.
4 formats - A1, A2, B1, B2
Coated matt or gloss (from 170 to 350 g)
3 colours of slat - white, black, silver
2 types of tag - triangular and round (depending on availability we use one of them)
Refinement from 170 g - foil (gloss, matt) or UV varnish (in B2 and A2 format)
Print 4/0
A binded poster gives you a lot of room for your creativity, staying in good shape - for a very long time. Each poster is framed with a slat that protects it from bending (black, white or silver). You can fill B1, B2, A1 or A2 formats with your ideas - each one will be made in offset print quality.
We print on coated paper weighing 170, 250 or 350 g (gloss or matt). If you want to highlight the colours and increase the durability of the printout, we will cover the poster with foil or UV varnish (depending on the format and weight). Our posters are looking forward to your project.
Binded posters are packed into safe triangular boxes, 50 pieces each.