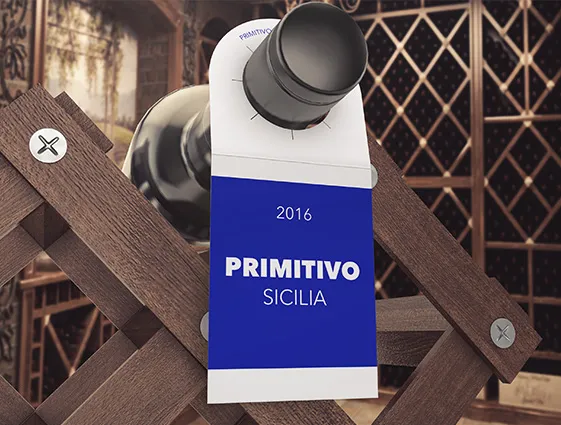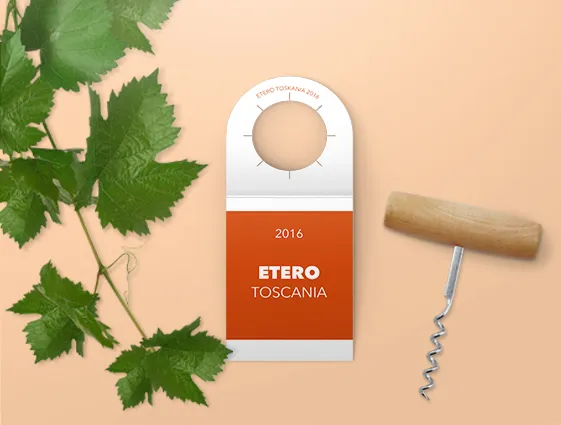 Available from 50 pcs.
Format 60 x 150 mm
Paper matt 350 g, Kraftliner 250 g, offset 240 g
Refinement - foil (matt, gloss)
Print 1/0 (white/0), 1/0 (black/0), 4/0, 5/0 (4 + white/0)
Multiple designs within 1 order
The bottle tags are suitable for a variety of events, complementing the bottles with any signatures or graphics. A logo, a dedicated wish or a description of the drink can be placed on the bottle tags. We print the bottle tags in the universal size 60 x 150 mm.
Each bottle label can be given a little bit of gloss by covering it with a glossy foil - or slightly toned down with a matt foil. The foil will not only increase the aesthetic value of the bottle tag, but will also protect it from quick damage. Choose individuality and print your own bottle tags.
We pack the bottle tags in strong cardboard boxes.