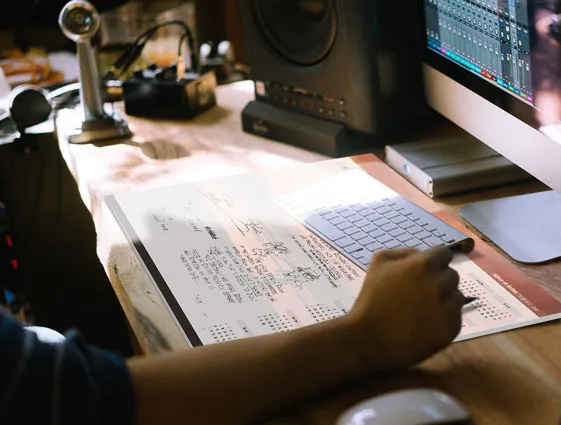 Available from 10 pcs.
4 formats - A3, A2, B3, B2
Offset 90 g
26 or 52 cards
Corners - rectangular or rounded
Printing 4/0
Underside - gray cardboard
Gluing on the lower and upper edge
Desk pads will keep things tidy - not only in the head but also on the desk. One can quickly write down a valid number, name or task list. We will print your desk pads in 4 formats (A2, A3, B2, B3) - with 26 or 52 cards. If you want the desk pad to look even better, choose a model with rounded corners.
Printed desk pads - and all is right
We will print the desk pad on 90 g offset paper, which absorbs well any message written down. The cards break off easily, leaving room for more notes. We print one side in full colour.
Desk pads are packed in durable corrugated cardboard boxes.