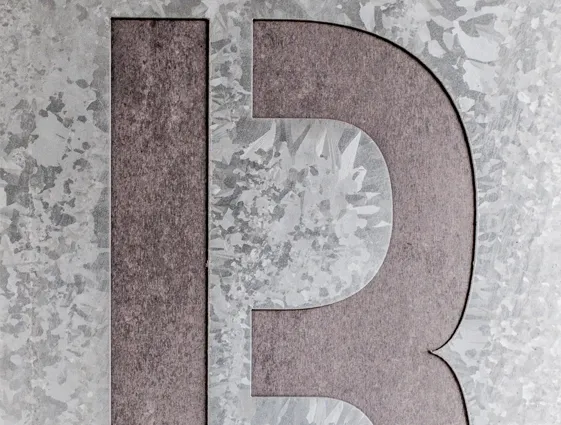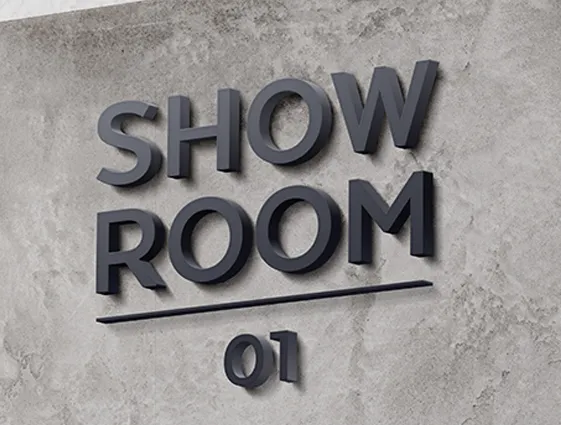 Available from 1 pc.
Thickness 2 mm, 3 mm
PVC interior, aluminium sheets outside
White aluminium board - matt obverse and reverse
6 formats or own format (from 20 to 100 cm)
Print 4/0 or 4/4
Possible drilling holes (from 2 to 8 pcs.)
Milling to any shape possible
UV printing
Dibond boards are manufactured using a patented technology that combines lightweight of material with exceptional durability and machineability. The board has a PVC core, surrounded by aluminium sheets - matt obverse and reverse Boards can be printed in full colour, both single- and double-sided, and cut to the selected shape according to the cutting die. You can choose one of 6 formats or print your own (from 20 to 100 cm). This 2 mm or 3 mm thin multilayer board is a luxury material, ready for your ideas.
mm
Dibond advertising board - material for creative people.
We will print the advertising board with juicy colours that will retain their intensity for a long time (even exposed to weather conditions). Dibond boards are perfect for indoor and outdoor use. They can be used for interior decoration of offices, hotels or stores. They will also work perfectly as external boards and signboards. Dibond boards can be succesfully used to create illuminated spatial compositions and for construction of exhibition stands.
We pack Dibond boards, securing them with two MDF boards