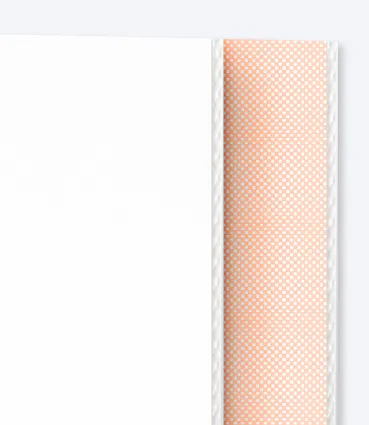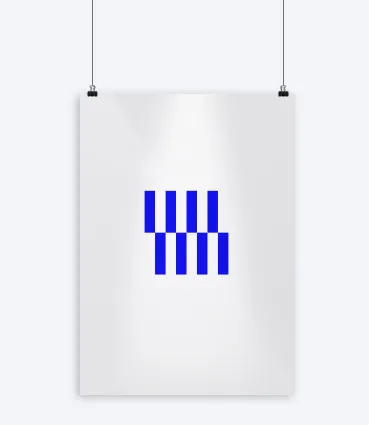 Available from 1 pc.
Ecological, biodegradable fabric
100% FSC certified paper (3.8 mm paper core)
6 formats or own format (from 20 to 100 cm)
Printing 4/0 or 4/4
Possible drilling holes (from 2 to 8 pcs.)
Milling to any shape possible
UV printing
It's happened! Functionality, design and ecology have joined forces - giving the innovative DISPA paperboard. This advertising board is made of 100% FSC-certified paper and is fully recyclable. What else makes it special? It is very light, yet stiff and stable - which makes it irreplaceable during fairs and temporary promotional campaigns. It is one of the most effective internal advertising media - combining quality, good price and susceptibility to processing.
Ecology + style + effective advertising = Dispa board
The secret of the Dispa advertising paper board is a very durable, embossed paper core with a patented production technology. Its smooth, white surface allows for intense, juicy colours. The board is very lightweight and therefore easy to install and remove. And most importantly, it is fully biodegradable. Print it, hang it, recycle it!