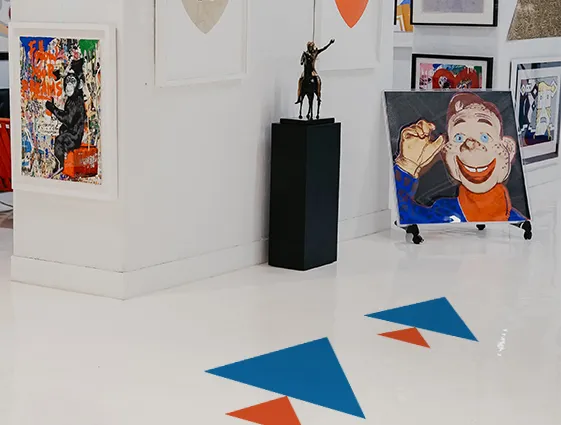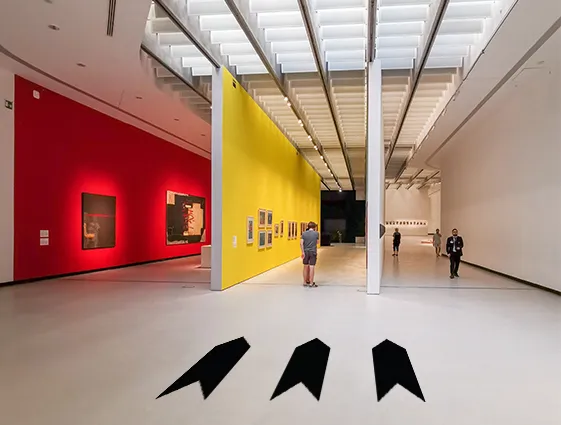 Available from 1 pc.
Floor foil 200 microns
Covered with matt laminate
3 formats or own format (from 50 to 1000 cm)
Printing 4/0
It is possible to cut any shape.
Digital printing
The matt floor foil allows to obtain intensive and durable colours on various substrates. It is distinguished by its easy installation - even on large internal surfaces. The film can be easily peeled off and placed on another place - without losing its properties. Importantly, in order to maintain the long-lasting effect, it is not necessary to additionally laminate the surface.
The floor foil has a non-slip, sand structure, finished in an elegant matt. The great advantage of the fabric is resistance to mechanical damage and many detergents and solvents. This allows to easily wash the floor, without fear of damaging the printout. The effect? Intriguing advertising - one step ahead of the competition.