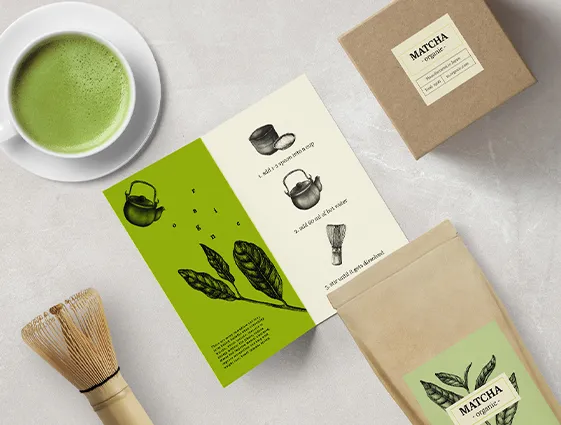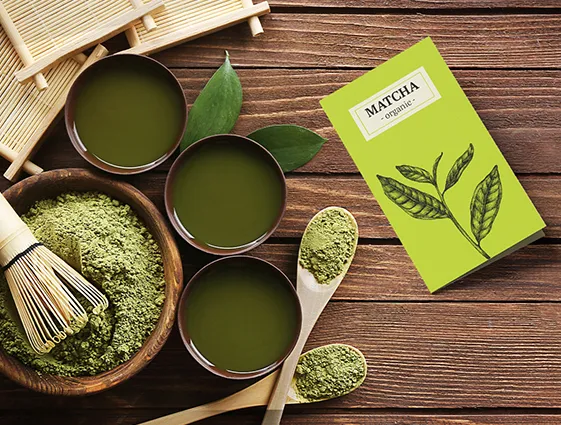 Available from 10 pcs.
From 4 to 24 pages (leaflet folded in half, in ""c"", ""z"", window, fanfold or map)
12 formats (e.g. vertical, horizontal, DL, square)
Chalk matt or sheen (from 130 to 250 g)
Print 4/4
Different designs within 1 order
Refinement (from 170 g) - foil (gloss, matt, soft touch); foil (matt, soft touch) + selective UV varnish
The folding flyer will allow you to put your project together in an impressive whole. We print the leaflets on 130, 170 or 250 g chalk - in a subdued matt or a striking gloss. You can choose from as many as 12 vertical and horizontal formats - from A6 to A3, as well as square and DL. Did you know that you can choose different, personalized versions within one order?
Advertising leaflets - good for folding!
We will not only print out the leaflets, but also fold them - both in half, in ""c"", ""z"", as well as fanfold, in a window or map. From a weight of 170 g we use refining and creasing, which will facilitate their folding and unfolding. If you want your leaflets to look even better, you can cover them with foil and the selected elements with a selective UV varnish.
We pack brochures in durable corrugated cardboard boxes.