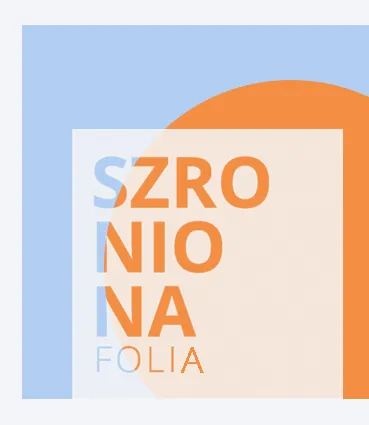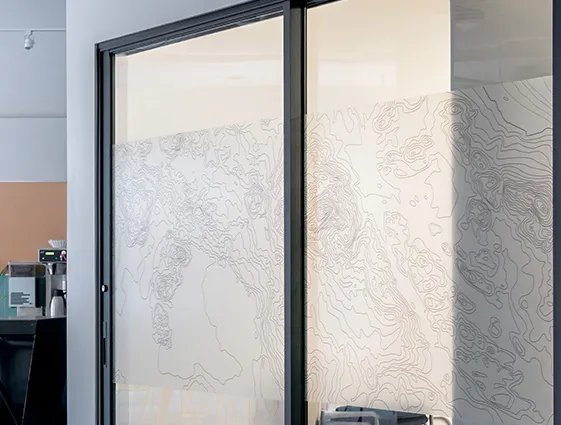 Available from 1 pc.
Frost film 76 microns
3 formats or own format (from 50 to 1000 cm)
6 printing and notching options - with or without printing, with or without film removal, with or without transfer
Printing 4/0
Digital printing
The frostlight-silver fim will give the surface an elegant appearance of sandblasted, frozen glass. By using the film in glazed rooms - you will provide more privacy in the interior without restricting light. The film can be used in buildings (the ideal effect can last for about 5 years) or outside (durability about 2 years).
The vinyl, calendared film is fixed with a solvent-based acrylic adhesive, which ensures long term durability. The frost film will work well in office buildings, doctor's offices, shops, restaurants or galleries. The film can be cut to a chosen size, we can also cut out any shapes, logos or letters.