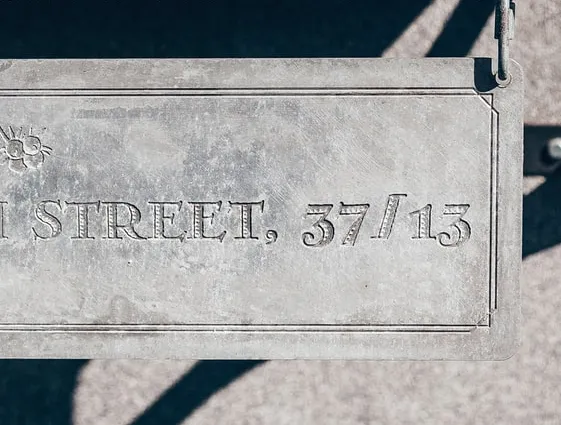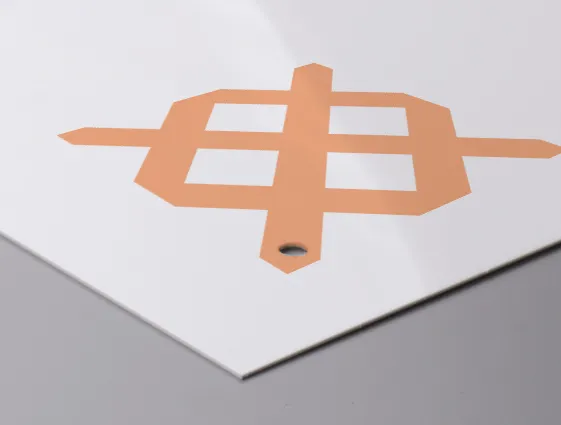 Available from 1 pc.
Thickness 1 mm
6 formats or own format (from 20 to 100 cm)
White polystyrene board, obverse - gloss, reverse - matt
Print 4/0 or 4/4
Possible drilling holes (from 2 to 8 pcs.)
Milling to any shape possible
UV printing
Hips board is a thin (1 mm), lightweight, yet strong and flexible polystyrene material. It is perfect for creating complex spatial forms - internal or external. The material can be milled to any shape and drilled into it.
UV printing on the glossy sides gives a unique effect and excellent colour reproduction. Hips board is ideal for light advertisements, signboards, coffers and various spatial elements (such as in stores or at exhibition stands).
We pack Hips boards, securing them with two MDF boards