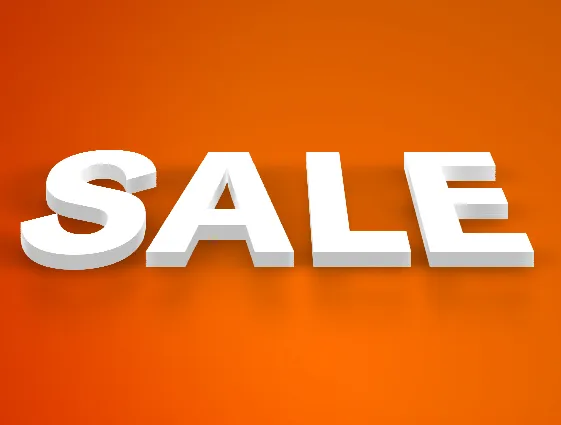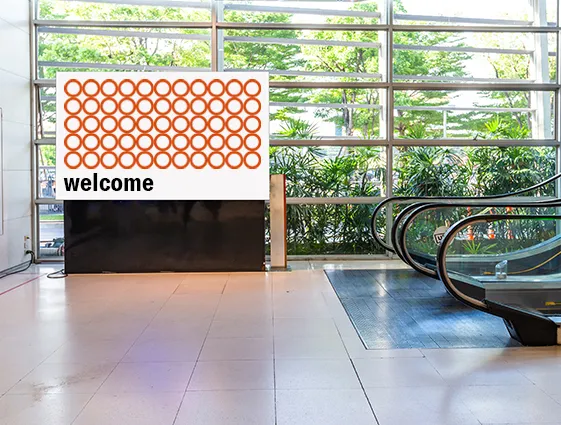 Available from 1 piece/p>
6 sizes or customised (to 700 mm x 1000 mm)
Punching and milling to any shape possibl
Thickness 5 mm
Core - white polyurethane foam 635 g
Outer layers - double-sided white lining made of pigmented paperboard coated on one side
Printing 4/0 or 4/4
For indoor use
KAPA Line hard substrate is a thin foam board with patented technology of foaming a polyurethane core between two linings. The KAPA Line substrate allows you to create lightweight, yet durable internal structures. It is a perfect decorative board - allows to obtain juicy colours and any shapes. You can create impressive spatial decorations in colour - e.g. logos, advertising boards or elements for the exhibition stand. Materialize your ideas - in a light and innovative form.
Print your ideas - in 3D version
The KAPA Line substrate is an innovative solution suitable for both temporary and permanent exhibitions. You can use it to create information boards, spatial advertising stands or letters - in the office, in exhibition or conference rooms. It's a lightweight, yet rigid substrate - we can drill holes in it and mill it to any shape. The unique construction of the board allows for its quick installation..