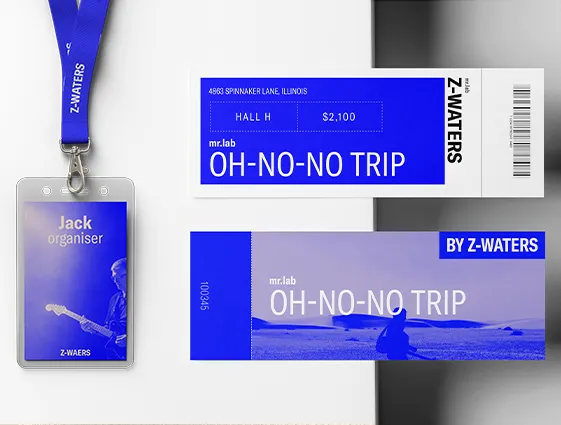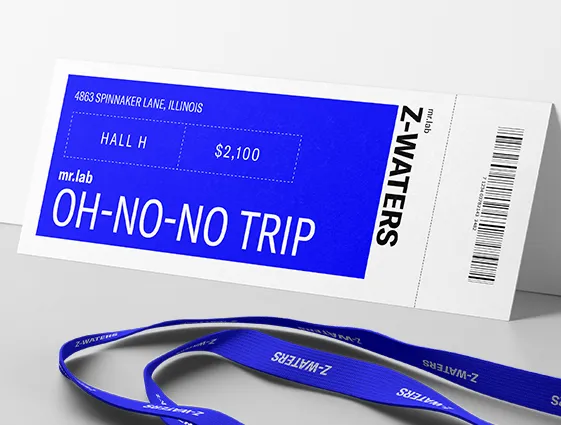 Available from 80 pcs.
Format 5040 x 2380 mm
Blueback material 115 g
Offset print
Billboard is one of the most popular advertising media. It perfectly catches the attention of passers-by and allows to reach a very wide audience. If you are looking for uncompromising quality - order offset billboard printing from us. This quality does not require additional praise.
We print advertising billboards in standard size 5040 x 2380 mm, on professional, waterproof blueback 115 g. The blue insulating underlay prevents the previous layers from becoming transparent, ensuring juicy, intense colours.
Billboards are packed in strong cardboard boxes.