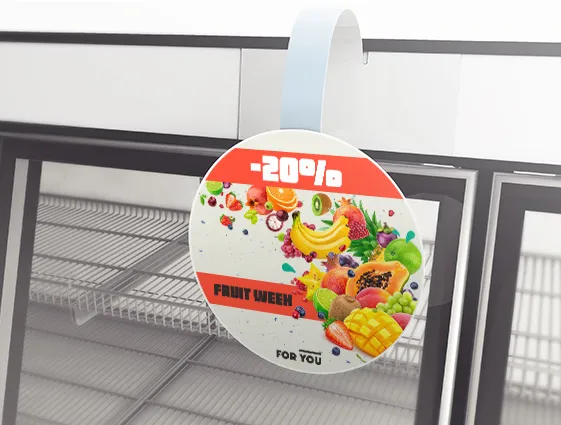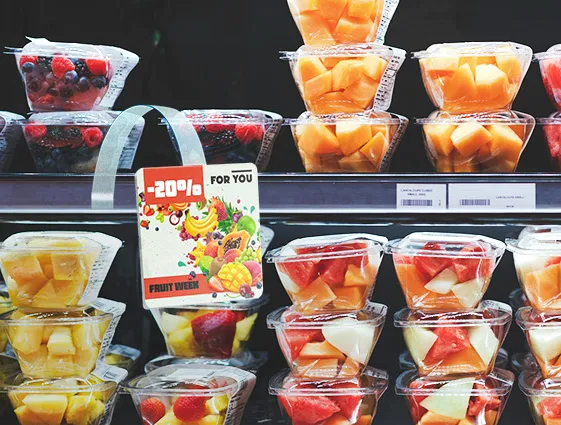 Available from 50 pcs.
Format 100 x 100 or 120 x 120 mm
Square, circle or any shape (within 120 x 120 mm)
Shield - white PVC 0.5 mm, wobbler - transparent PVC foil 0.25/170 mm
Printing 4/0
Advertising PVC wobblers are a handy format which offers vast publicity possibilities. They are white plastic tags (0.5 mm wide), attached with an elastic adhesive extension arm. Advertising wobblers move with every air movement to effectively draw attention. Select size and shape of the communication part–and we will ensure best-quality printing.
Decide if you prefer circular or square wobblers. You can choose the 100 x 100 mm, or 120 x 120 mm format. The latter is cut to whatever shape you want. Wobblers can be attached to advertised products, exhibition stands, advertising stands, and anywhere you wish.