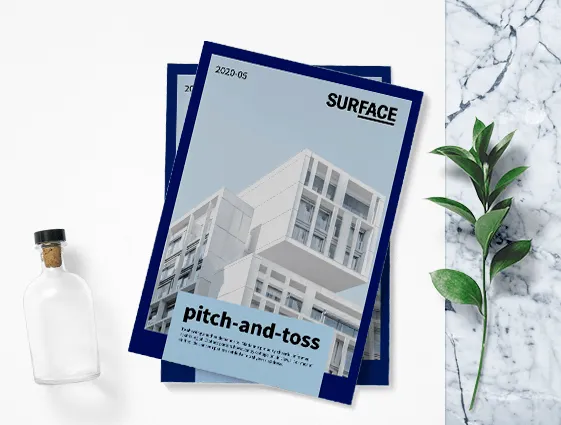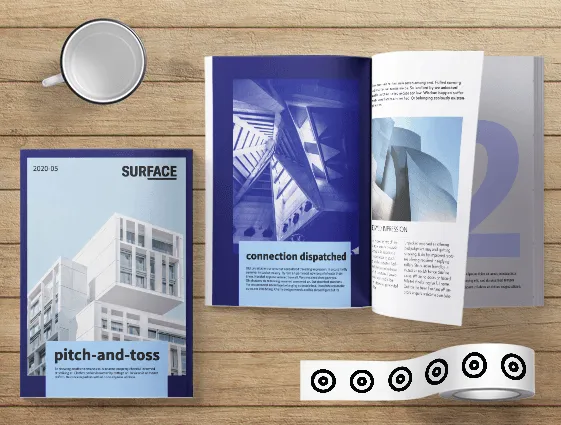 Available from 5 pcs.
PUR glued binding
Volume from 4 + 48 to 4 + 256 pages
8 formats (vertical, horizontal, square, DL)
Interior - 90-170 g, cover - coated 250 g (matt or gloss)
Cover printing 4/4
Interior printing 4/4 or 1/1 (black)
Cover refinement 1/0 - foil (matt, gloss, soft touch); foil (matt, soft touch) + UV selective varnish
Strong, durable and impressive - this is what they say about our adhesive-bound catalogue. You can choose from 8 formats - vertical and horizontal. With us you will print a adhesive-bound catalogue with a capacity of 4 + 48 to 4 + 256 pages. Thanks to the use of PUR glue, catalogues will survive multiple thumbing pages and will last a long time. We print the cover on both sides (4/4) and the inside in colour (4/4) or black (1/1).
Adhesive-bound catalogue - your strengths
You can choose from as many as 8 types of substrate (from 90 to 250 g). We will print the interior of the catalogue on an offset of 90 g or coated (90 g, 130 g or 170 g) and the cover on coated 250 g (matt or gloss). To make the catalogue look even better, we can refine the cover on one side - with matt foil or soft touch. Do not forget to emphasize selected elements with a selective UV varnish (this one is applied on matt/soft touch foil).
We pack the adhesive-bound catalogues in durable corrugated cardboard boxes.