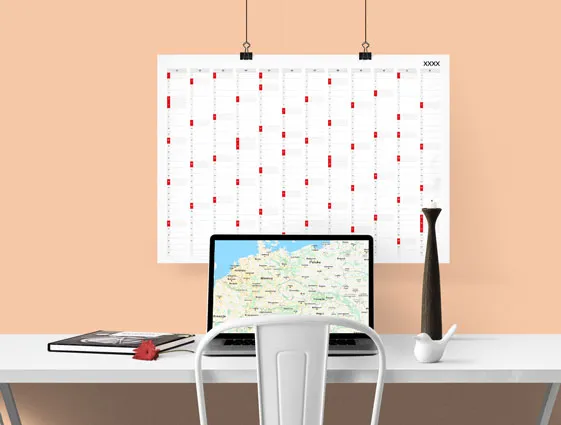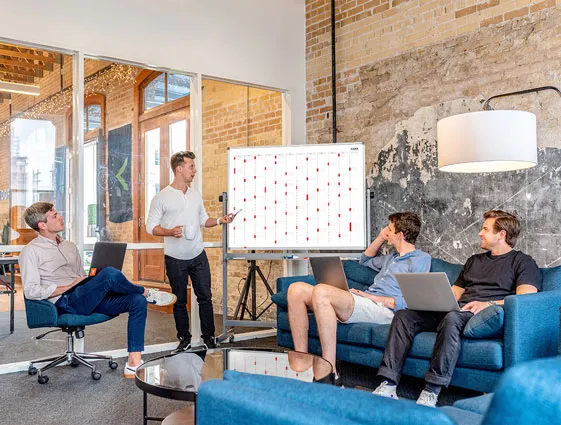 Available from 50 pcs.
B1 format
Cardboard 300g
Optional slat and hanger (black, silver or white)
Printing 4/0
A wall planner will allow you plan and organise each day. One can write the most important tasks and dates on it. Memory can be unreliable - but the planner will successfully replace it. We print the planner in B1 format - which will be legible and visible from almost anywhere in the room. To make the organizer look even better, choose an additional hanger and a strip (black, silver or white).
For the planner to serve you well 365 days a year - we will make it on a durable 300 g cardboard box. You can freely design the planner by choosing a creative graphic, logo or inspirational sentence. Complete it with a clear calendarium and start the new year in your own way. The planner is all yours!
Planners are packed flat in 50 pieces in strong cardboard boxes.