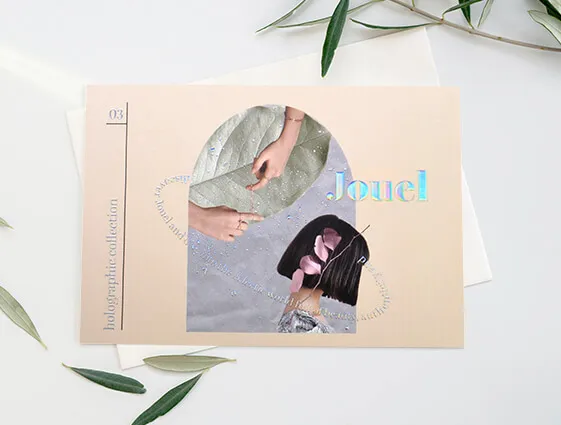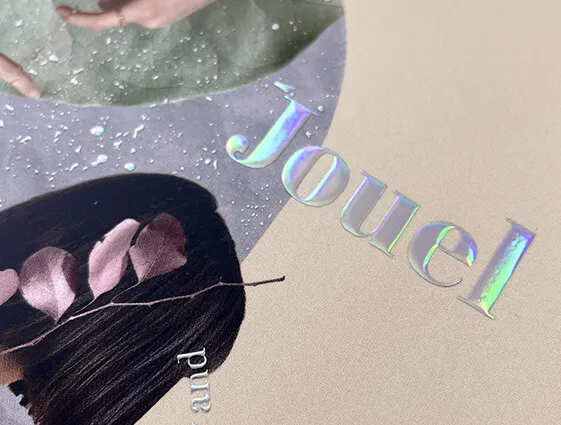 New! Postcards with UV3D varnish and colour selective foil in 6 colours
Premium postcards starting at 20 pcs.
4 formats to choose from
Choice of papers: silk 350 g
Printing: 4/0, 4/4
Lamination (silk only): matt, gloss or soft touch foil (one or two sided)
Finishing: colour selective foils (one side), 3D UV relief varnish (one side)
Available foil colours: gold, silver, red, copper, rose-gold, holographic
Available quantities: 20, 50, 100, 200, 300, 400, 500, 600, 700, 800, 900, 1000
Your premium postcards can be finished with several layers of finishing to make your message stand out and give it a unique style. You can order your premium postcards in A6 or DL format - vertical or horizontal. Your premium postcards will be printed in full colour on one or both sides. Thanks to the possibility of several layers of finishing you can create a postcard that will impress the recipient.
Convex postcards - they have something
Choose premium postcards if you want to print unique Christmas cards, thank you notes or elegant vouchers. You can print text, photos, patterning and other graphics on your cards. With several different finishing options you can create a design that will make you shine.
Postcards with selective colour foil and relief varnish 3D
Order your premium cards on thick, striking backgrounds that will show off the colours well. If you prefer a classic look, choose a 350g silk base - in this case decide whether you want a matt, glossy or velvet finish. Only then you can apply further layers of finishing.
Postcards with relief varnish and selective foil in 6 colours
Your premium postcards will highlight your design details. Your premium postcards can be printed with a selective coloured foil to give your flyers a bold gilding or silvering effect. Use holographic foil to add a touch of glamour to your design and make use of the play of light. Flyers with copper or red foil will attract attention and highlight the most important elements. To add depth to your design, in addition to coloured foil, you can coat your postcards with 3D relief varnish. This will give your postcards a unique texture and highlight important elements. Thanks to the multi-layer finishing, you can create a prestigious postcard, tailored to special occasions.