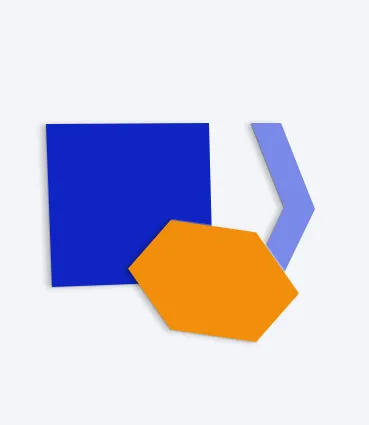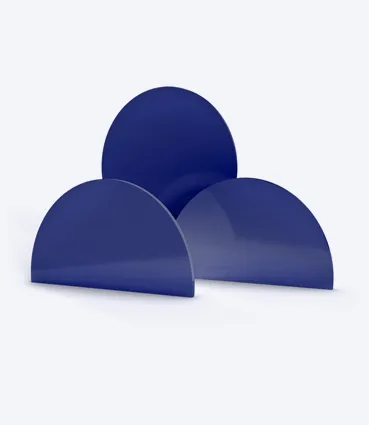 Available from 1 pc.
Hard PVC board, white, gloss on both sides
Thickness 3mm
6 formats or own format (from 20 to 100 cm)
Print 4/0
Possible drilling holes (from 2 to 8 pcs.)
Milling to any shape possible
UV printing
Hard PVC board is one of the most popular advertising media. The board is lightweight, durable and easy to process. It has a uniform, non-porous structure, which makes it resistant to moisture and weather conditions. Thanks to the use of direct UV printing technology, we achieve excellent colour reproduction. Choose one of 6 formats or print your own (from 20 to 100 cm).
The board can be milled to any shape according to the cutting die and drilled into (from 2 to 8). The PVC advertising board is perfect for displaying graphics in stores. It can also be used as a signboard and advertising or information board. You can make spatial elements from it - e.g. 3D elements, displays, logos or letters.
We will pack the PVC board, securing it with two MDF boards