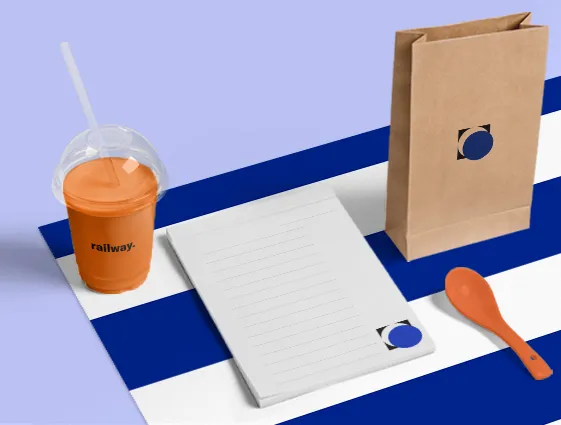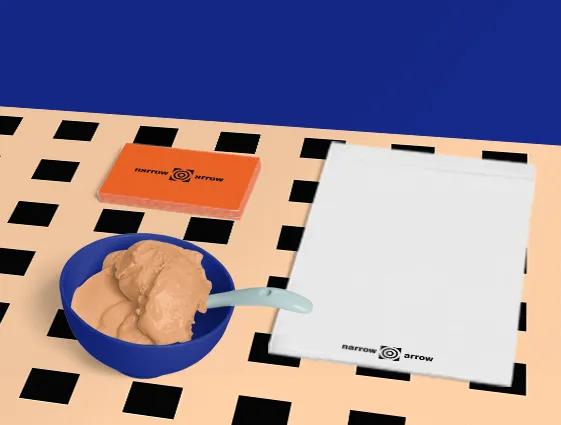 Available from 5 pcs.
Format A6 or DL
25 or 50 pages
Offset 90 g/li>
Printing 4/0
Gluing at the short side
Underside backed with cardboard
Perforation for easy removing of sheets of paper
A waiter's notebook without cover makes note taking and order handling much easier. Choose a notebook with 50 cards or a handy one with 25 cards. Thanks to the perforation, removing pages is even more convenient.
You can choose a notebook in a neat A6 or DL format. Each one is made on 90 g offset, the best for taking notes. One-sided colour printing allows you to fill each card with personalised graphics or logo. You can also choose a matching, elegant case with a metal clip and pen holder for the notebook.
Notebooks are packed in strong cardboard boxes.