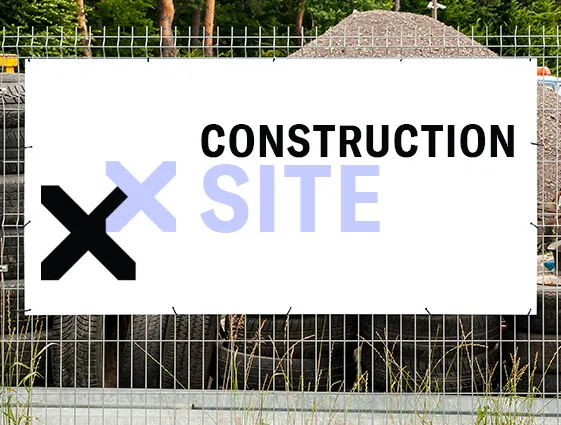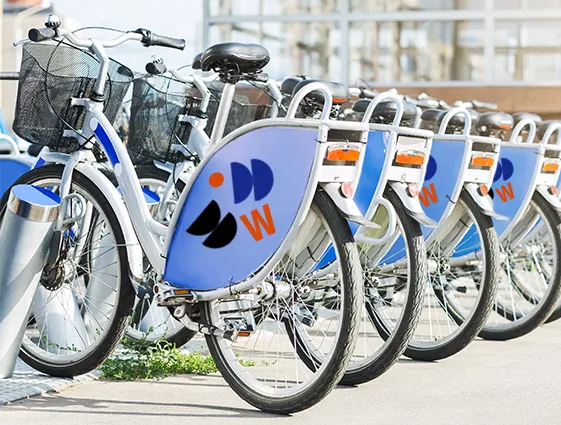 Available from 1 piece
6 sizes or customised (to 700 x 1000 mm)
Material – tubular polypropylene
Punching and milling to any shape possible
Available thicknesses – 2, 3 or 5 mm
Printing 4/0 or 4/4
For indoor and outdoor use
Tubular polypropylene board is a combination of lightness of corrugated cardboard and durability of plastic material. We can print a tubular polypropylene board as you want and cut it to desirable shape. It can be used as a light and inexpensive advertising board, packaging or spatial decoration - indoor or outdoor. PP board is resistant to moisture and mechanical damage, while being lightweight and prone to processing.
Light advertising board - ready, print, go!
Cartonplast board is a universal material, fit for many applications. It has been made of tubular polypropylene that has undergone an extrusion process. The result is a board with a corrugated cardboard structure, but with much greater durability, resistance to moisture and damage. An advertisement on a polypropylene board allows to achieve an impressive effect in a light and economical form. If you are planning to crease the ordered graphics, please contact us so that we can properly set the direction of the tubes to your graphics..